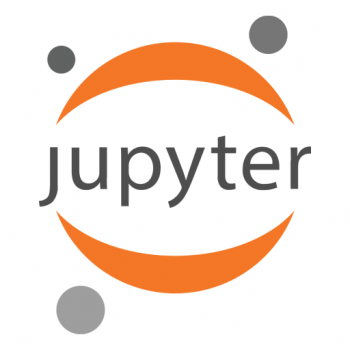 Jupyter is an open source interactive computing application. Forked from IPython in 2014, Jupyter supports execution environments in several dozen languages.
Language of choice: Jupyter supports over 40 programming languages, including Python, R, Julia, and Scala.
Share notebooks: Notebooks can be shared with others using email, Dropbox, GitHub and the Jupyter Notebook Viewer.
Interactive output: Your code can produce rich, interactive output: HTML, images, videos, LaTeX, and custom MIME types.
These applications run on Linux CentOS 7.
Minimum requirements: Cloud Server RAM M
Tip!
Your contract allows you to use as many free apps as you'd like. Each app simply needs its own VM.
Contact us
We are here – drop us a line if you have any questions or concerns.
1-484-254-5555
We're here whenever you need us, 24 hours a day, 7 days a week.
Live Chat
Chat with one of our IONOS experts.
Start chatting