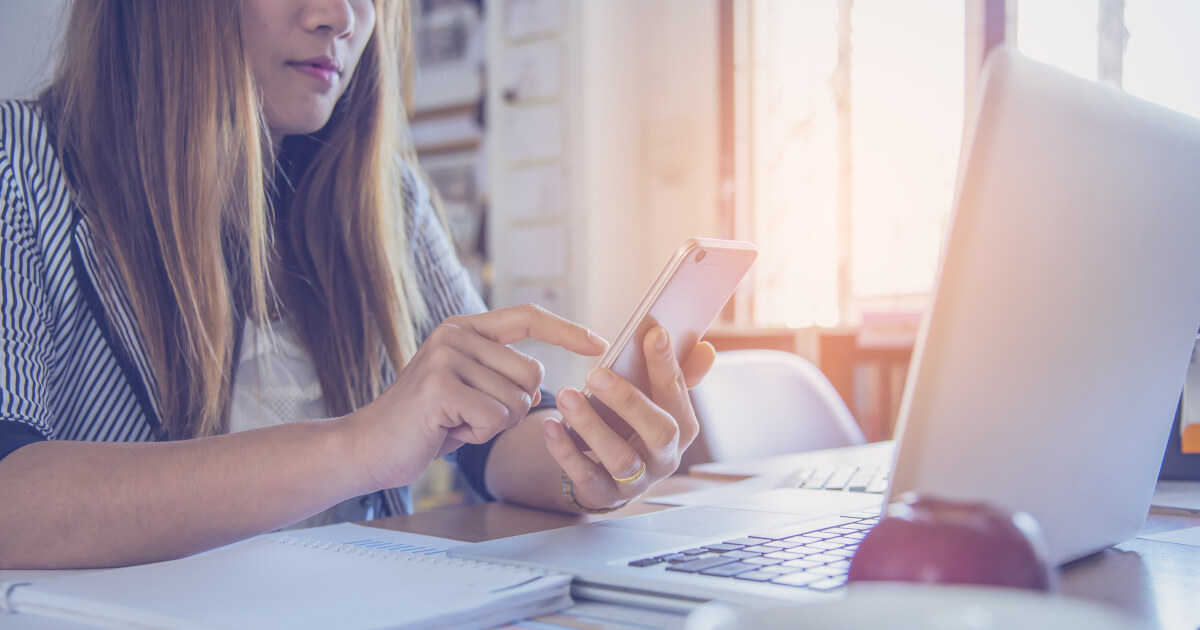 What is an OST file?
PST or OST file? What role does Outlook OST play for email archiving? Where can you find OST files? These and other questions will be addressed in this article, helping you to understand Outlook better and how to find OST files if you need to use them.
What is an OST file?