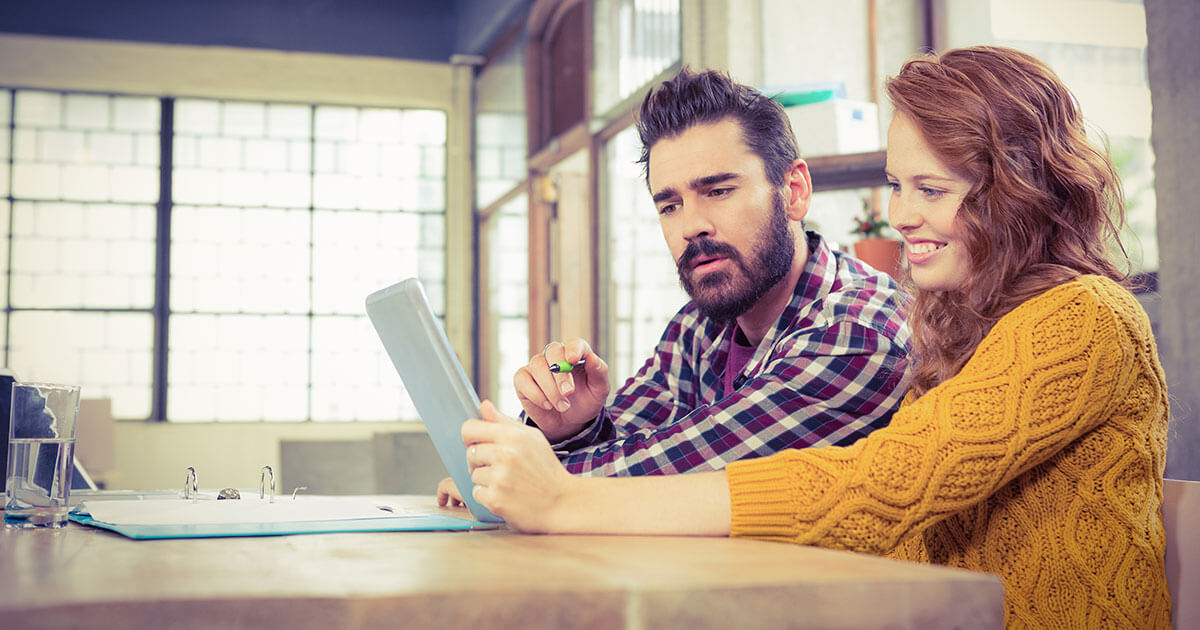 What is a session ID?
When a website is visited, the server generates a session ID and assigns it to the user. This session ID is temporarily created by the server and assigned to the user for a during their active session to identify the user and their data exchanges throughout the session.
What is a session ID?