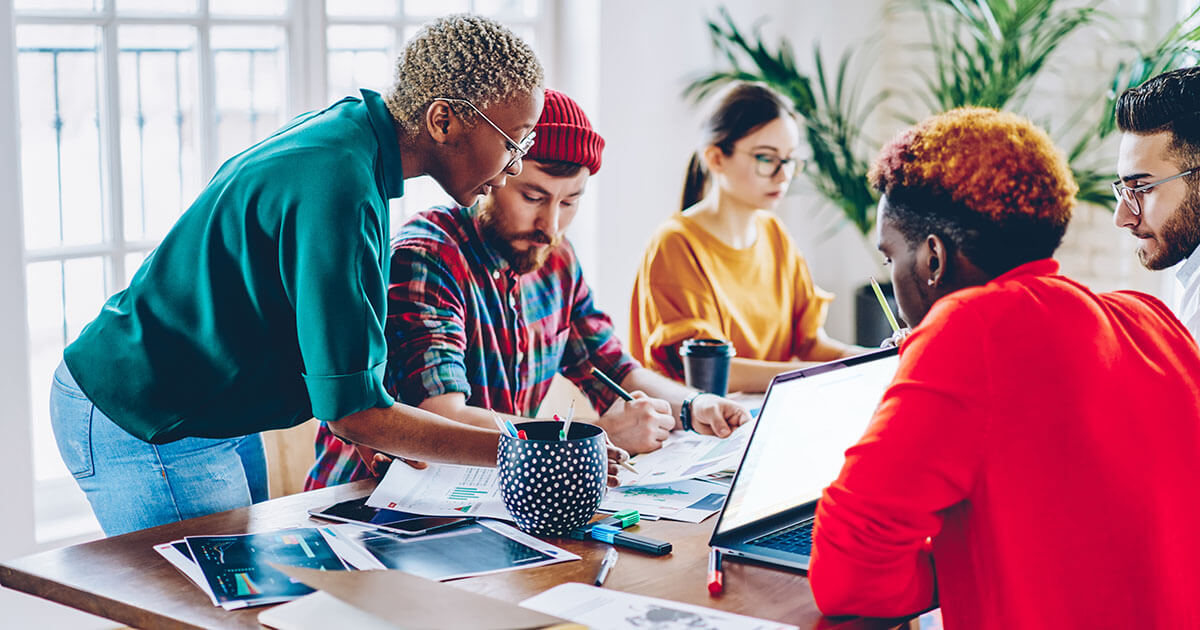 Crisis marketing to the rescue!
Economic crises pose a threat to the existence of many businesses. Irrespective of whether they're caused by external or company-internal events: don't freeze your advertising budgets! Instead, go into the offensive. During hard times, company owners should try to reach out to existing clients and customers, develop trust, and motivate them to keep shopping. Crisis marketing necessitates a...
Crisis marketing to the rescue!