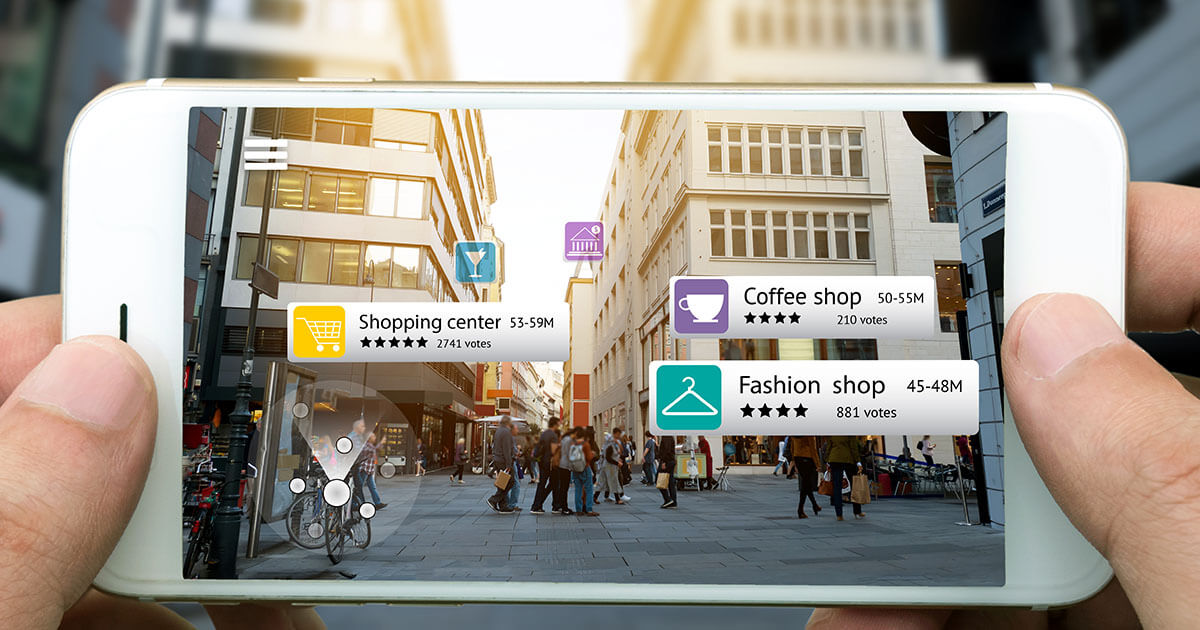 What is mixed reality?
Mixed reality describes the mixing of the "real" and "virtual" worlds using electronic devices. Often used as a synonym for augmented reality, mixed reality clearly has a much broader scope. This article will discuss some successful examples of its use, what the theoretical concept behind mixed reality looks like, and what Microsoft's role in all of this is.
What is mixed reality?