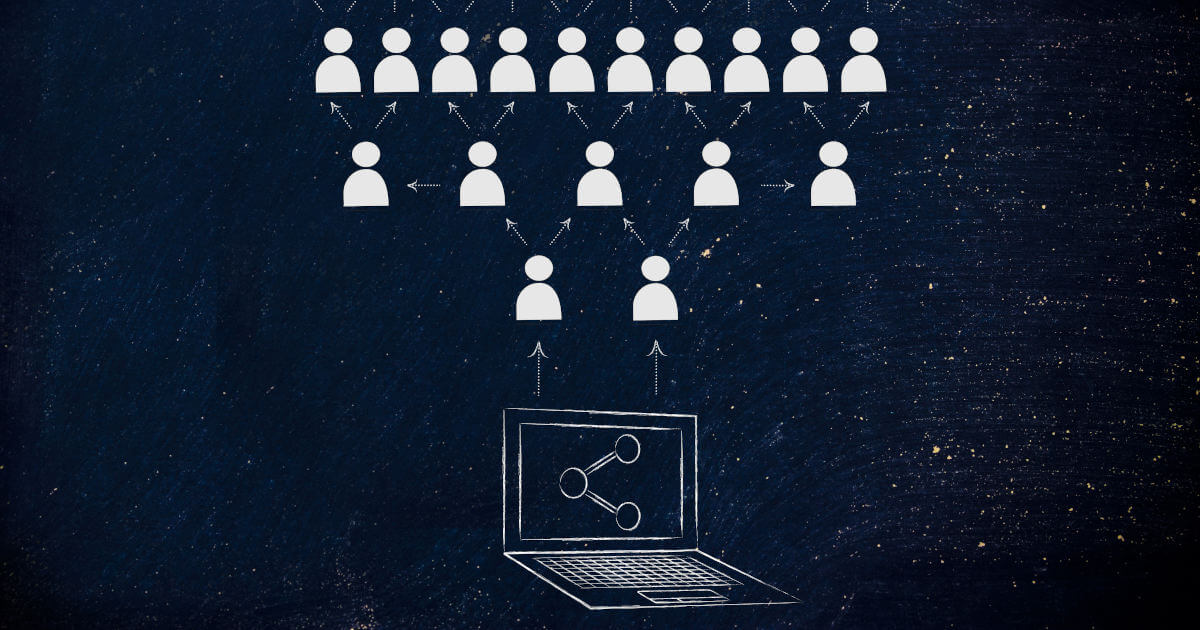 What is sentiment analysis?
Sentiment analysis is a process that involves automatic opinion detection. The method analyzes text to find out what people think about a certain product or brand. Using the insights gained from sentiment analysis, marketing campaigns can be steered more systematically. Sentiment analysis also uses text mining tools to analyze product reviews and comments on social media.
What is sentiment analysis?