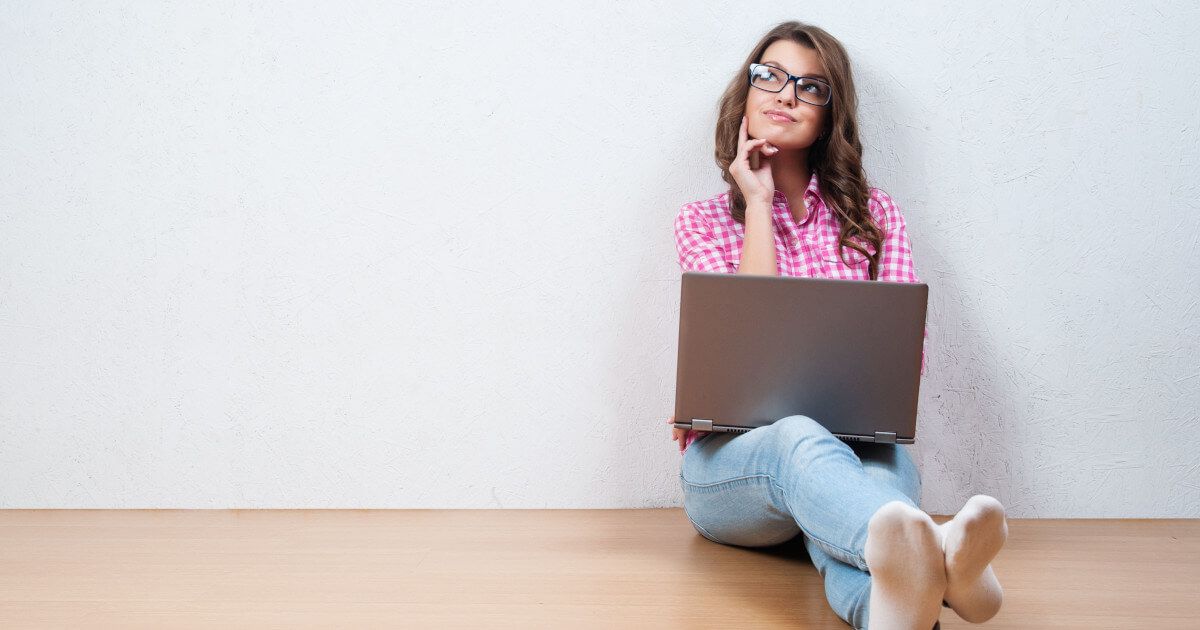 What is the AIDA model?
The AIDA model has been around for more than one hundred years and illustrates the basic knowledge of advertising research. The schematic representation of the purchasing decision-making process is in four successive phases and is reduced to show the essential steps. Some see this model as too simplified and believe it doesn't adequately depict modern, multi-layered communication processes. As a...
What is the AIDA model?