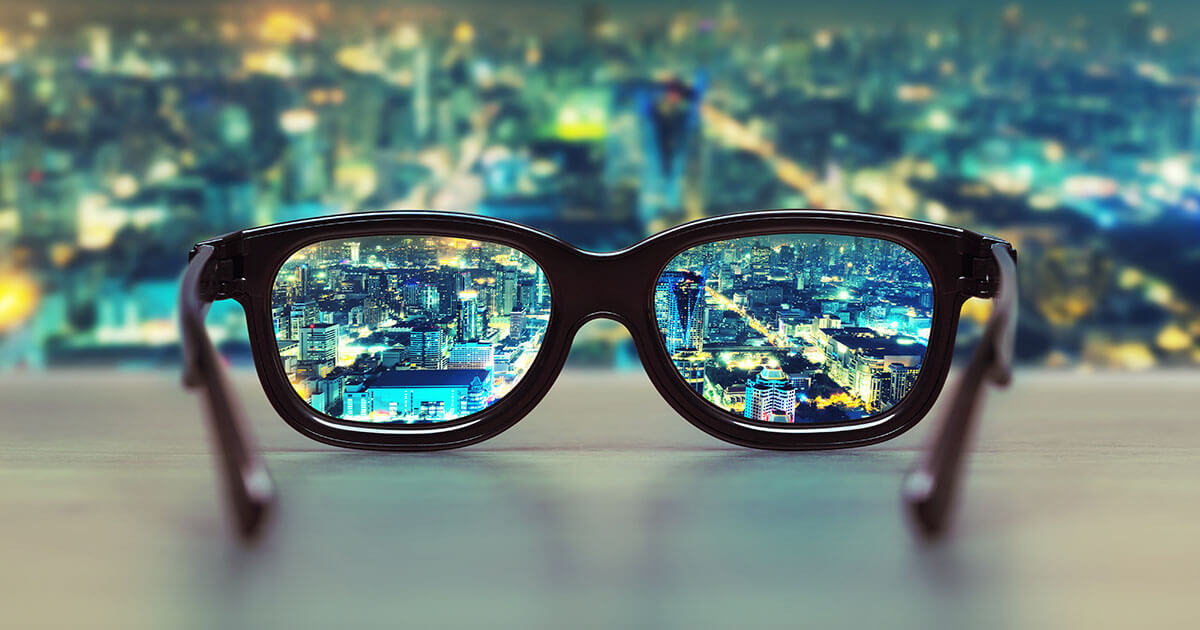 What is Parallax scrolling?
The internet community loves variety – not only regarding content but also regarding how websites are designed. Web designers and software developers are always striving to come up with creative ideas and surprise site visitors with new user experiences. One of these innovative design approaches is so-called parallax scrolling, which uses perceptional psychological effects to convey...
What is Parallax scrolling?