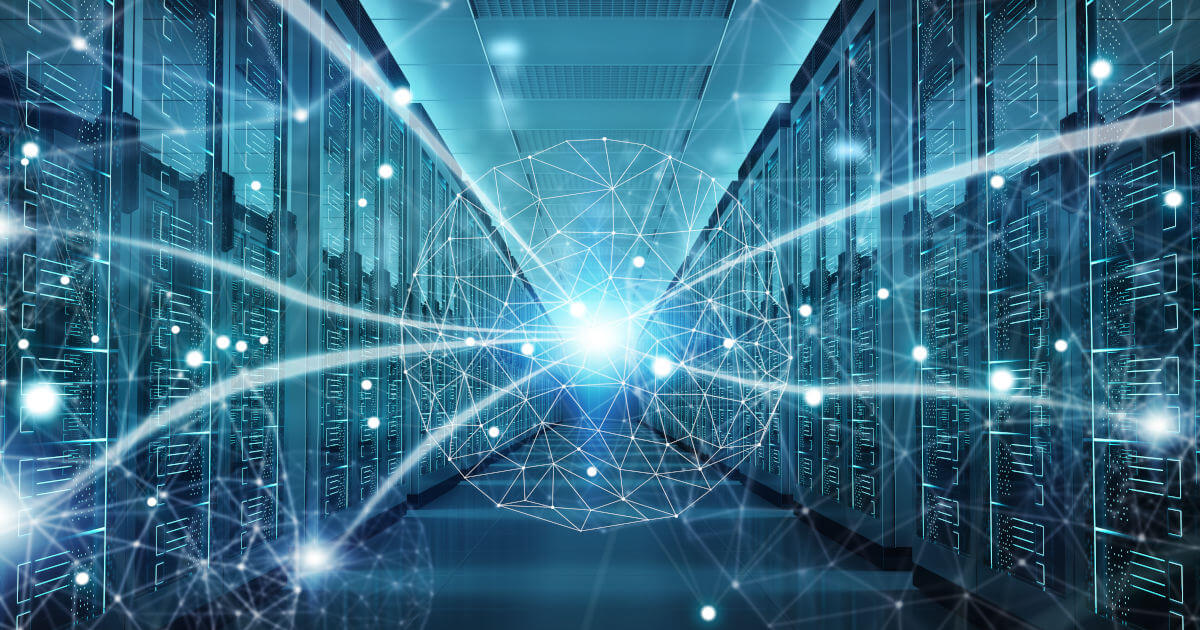 What is intelligent edge?
When data has to be processed in real-time, high latency or connection issues can cause big problems. With intelligent edge, the analysis and evaluation of data takes place where it is collected. This saves time and increases security. Here, we will explain exactly what intelligent edge is, how it works and what it can do for you.
What is intelligent edge?