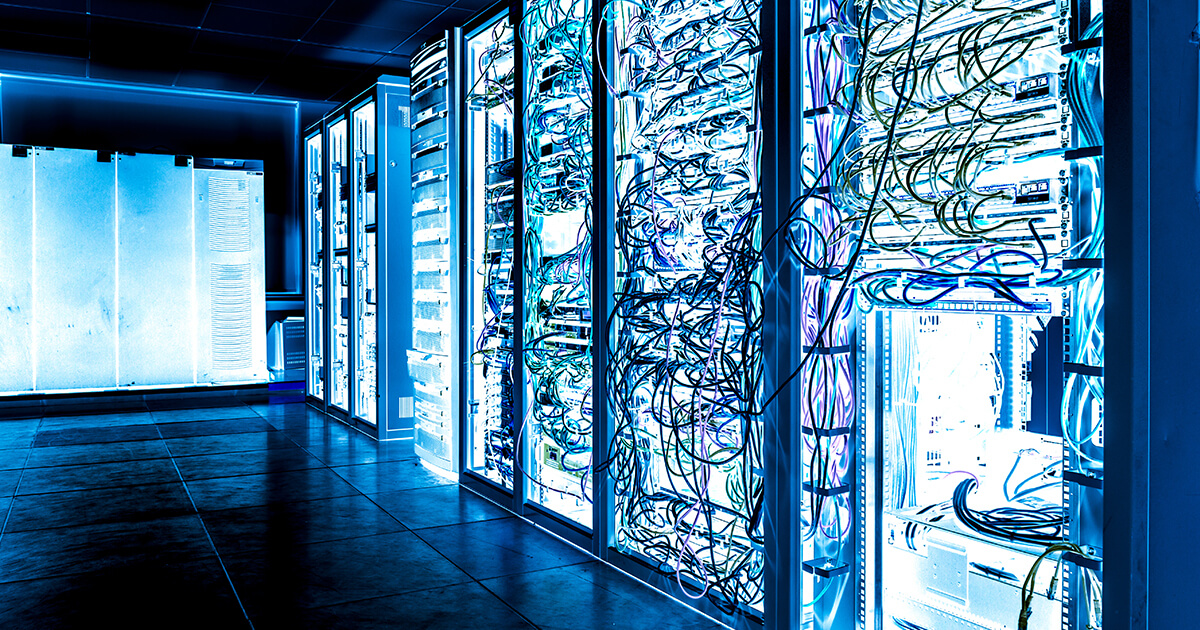 What is a yottabyte?
We tend to work with megabytes and gigabytes on a daily basis. The yottabyte, however – while the largest unit for data volumes – is less well-known. But this unit of information gives an exciting insight into how much data is in circulation worldwide. We'll explain the size of a yottabyte and how it is converted into other units for storage capacity.
What is a yottabyte?