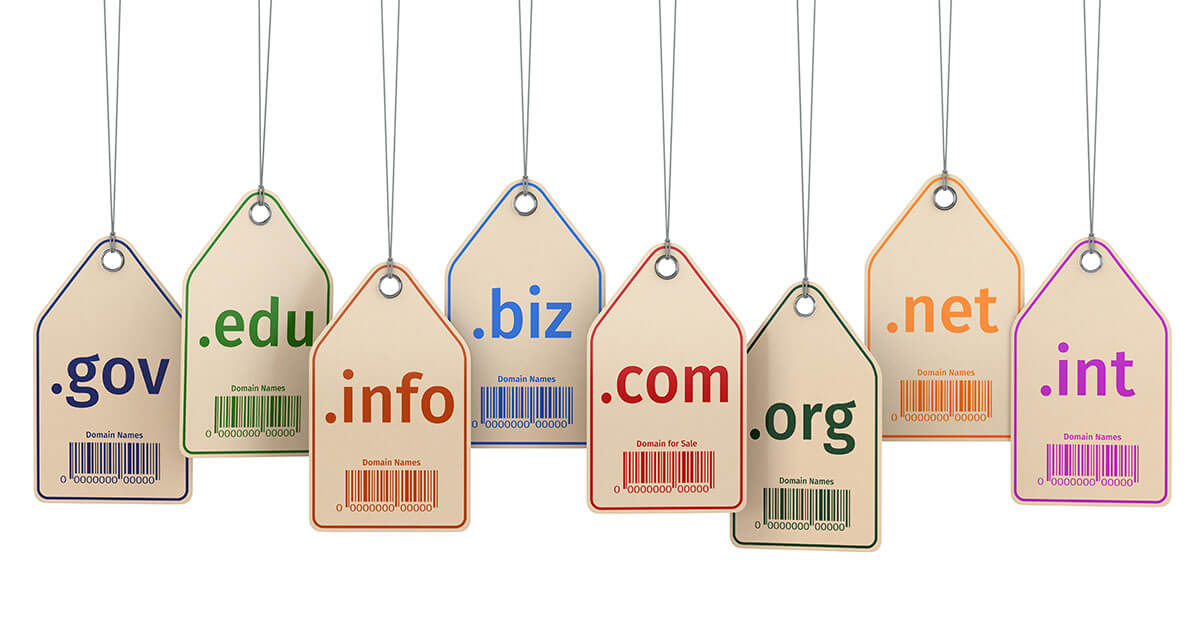 What is a domain registrar?
An appealing website needs a distinctive domain name. If you want to register your domain, you can do so with the help of a domain registrar. Domain name registrars are registered with the registry for top-level domains ICANN or IANA and are in charge of domain leasing. They mediate between users and domain registries. Here you can find out everything you need to know about domain registrars.
What is a domain registrar?