Register your .club domain with IONOS
Stay social with the .club domain extension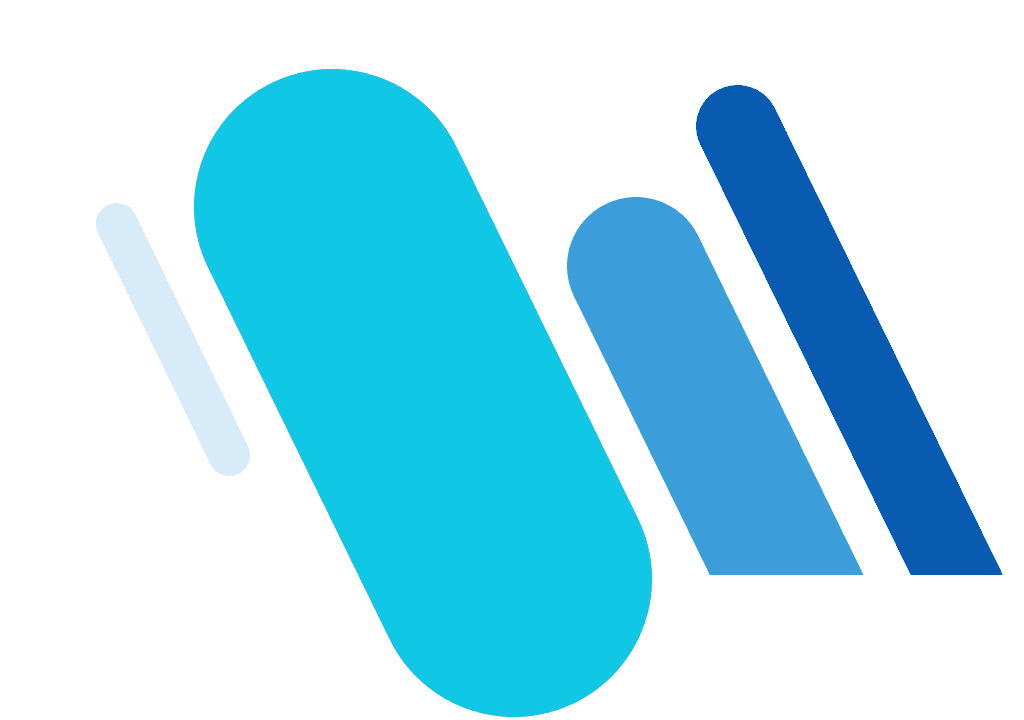 What is a .club domain?
The .club domain first came to be in 2014 and became one of the first new generic top-level domains (gTLDs) to surpass 100,000 registrations.
From sports clubs to nightclubs, a .club domain is the ideal domain name for any website designed to bring likeminded people together. This social domain extension evokes the feeling of social togetherness and community, which is especially important in business terms as loyalty and making customers feel a part of the business is crucial. This tactical TLD's size means it's catchy and easier to remember as well. If you want to stand out from the competition and make your web address more appealing, buying a .club domain will ensure you do just that.
For which purposes is the .club domain suitable?
What's advantageous about the .club domain extension is that it is open for interpretation. It can be used for websites where people learn new skills and exchange ideas, for hobbies (knitting, book clubs, etc.), for sports clubs (soccer, tennis, swimming, etc.), for fan pages (coffee addicts, dog owners, etc.) or for the partying kind of club (nightclubs, event spaces, etc.). .club domain names are helping businesses, organizations, and individuals around the world build online communities and bring likeminded people together. Buying a .club domain gives you the freedom to be creative with your domain name so that it perfectly reflects the nature of your club.
If your business name happens to include the word "club" then this is even more reason to register the .club domain. Example.club looks so much more appealing than example-club.com. It gives website owners an excellent opportunity to build their brand and add marketing value to their project.
Why register your .club domain with IONOS?
Email
A professional email address (for example: me@mycompany.com) connected to your domain with 2 GB of mailbox space to start. Upgrade anytime for more space.
Security
For reliable protection of your website visitors and to increase your ranking on Google, one SSL Wildcard Certificate is included per contract.
10,000 subdomains
Up to 10,000 subdomains to customize and structure your website, for example: news.mycompany.com.
Easy setup
One-click activation makes it easy to connect your domain with email, hosting, or social media profiles.
Domain lock
The domain transfer lock ensures your domain cannot be transferred by unauthorized third parties.
24/7 customer support
Our professional, knowledgeable support team is always available for help and advice, 24/7.
Frequently asked questions
Some domain names have quite consistent pricing such as .com, .biz, and .net. This is because the prices have been fixed by the registry and ICANN (the corporation responsible for IP addresses and their distribution, among other things), keeping prices low. This is not the case for Newer TLDs such as .club or .shop. These options can go for any kind of price and this usually depends on supply and demand.
The more popular a name is, the more expensive it is. Many premium .club domains have been auctioned off in the past and reached eye-watering prices, such as Wine.club for $140,000, Coffee.club for $100,000, and Vegas.club for $100,000 to name but a few. Another reason for the high pricing is that domain name investors sometimes snap up desirable domain names to sell them to clubs at an inflated price to make profit. Buy a .club domain from IONOS and you pay a lot less for it – expect to pay as little as $1 for the first year, then $15 for each following year.
Those who've boarded the .club domain train include brands, sports figures, startups, associations, and clubs all around the world and it's no wonder given the universal appeal of a .club domain. Many celebrities have also opted for a .club domain to promote their fan sites. Rapper 50 Cent, who became famous with his song "In da club" came up with 50InDa.club. At swim.club, you can get to know a Sweden-based group of film directors and photographers showing off their artwork. A quick visit to twist.club might surprise you when you find a Melbourne-based company specializing in "out of the ordinary" travel experiences.
Anyone can register a .club domain – it's on a first-come, first-served basis. When registering your domain name, consider that it must be between 1 and 63 characters long. You can include numbers, letters, and hyphens, but not special characters such as & and #. .club domain registration with IONOS simply requires you to check whether your desired name is available using the search field, add any extras such as matching email address, web hosting, and MyWebsite, or WordPress, and then you can buy the .club domain.
Yes. Transferring your existing .club domain to IONOS is very straightforward. If you're a New customer, you first need to create an account with IONOS, then the process for transferring your domain to IONOS is the same as if you were an existing customer.
First, contact your current provider to prepare your .club domain for the domain transfer and access the authorization code. Then start the domain transfer with IONOS and confirm the transfer using the authorization code from step 1.
Please note: It's important that you originally registered your .club domain name at least 60 days ago, and that the domain has been with your current provider for at least 60 days.
Technically, search engines such as Google and Bing do not distinguish between the different domain extensions and therefore weigh all TLDs equally. Therefore, having a .club extension won't have a negative impact on SEO.
There is no need to worry about your New .club domain ranking lower than a .com domain. Ultimately, the success of your domain name will come down to having a memorable domain name paired with a useful and interesting website. If it happens to be that your desired domain name works best with a New TLD, then there is nothing stopping you from registering it!
Couldn't find what you're looking for?
We may still have the ideal solution for you
Live Chat
Chat with one of our IONOS experts.