Free VPS Trial for Ireland
Try a virtual server risk-free for 30 days
Try out your VPS for 30 days. If you're not satisfied, we'll fully reimburse you.
See plans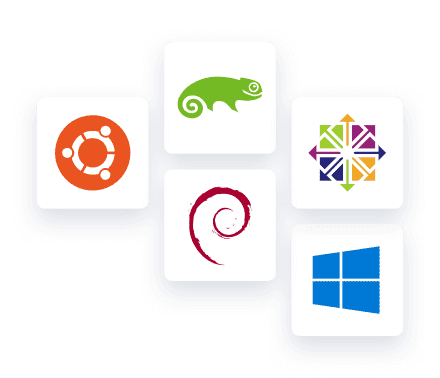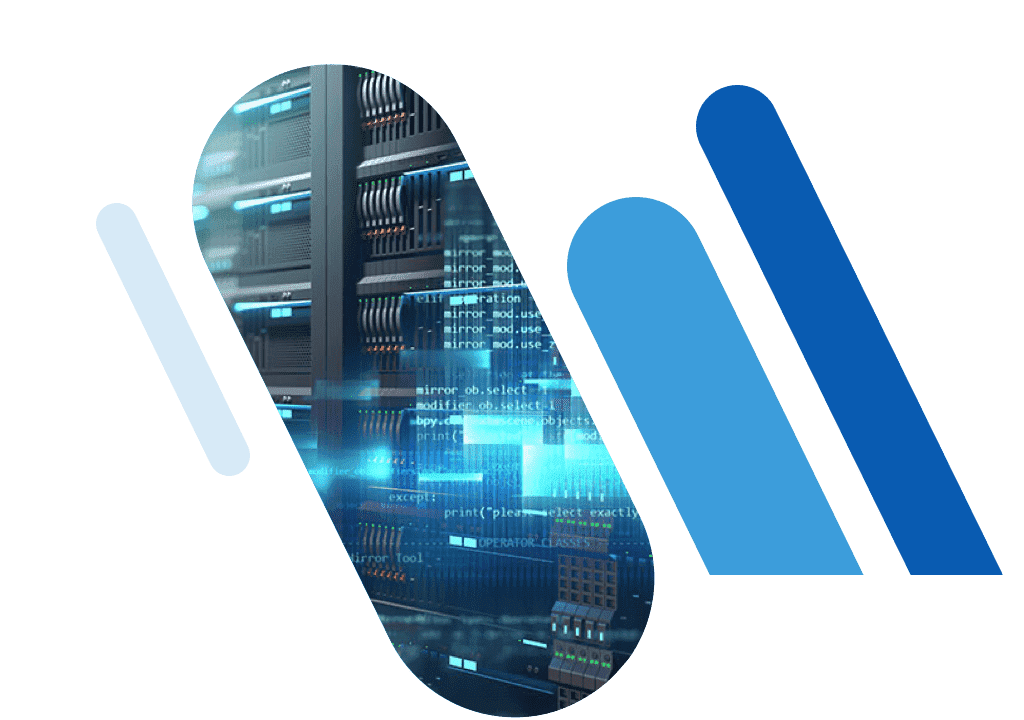 30-day money back guarantee
Find out if a Virtual Private Server is right for you with our VPS free trial.
IONOS offers you a free VPS trial for 1 month. If you change your mind, we'll give you your money back. With many other providers, you often have far fewer than 30 days to test out your virtual server.
Not all hosting providers offer a money back guarantee, but it's a key part of the IONOS service. Your needs and satisfaction are our priority, and we want to make sure you find the right product.
Learn more about VPS
Select your server
Unlimited traffic up to 1 Gbit/s
Optional Plesk Web Host Edition
Minimum contract
Choose a monthly or annual term
Cancellation
1-month contracts: Cancel monthly
12-month contracts: Cancel after 12 months, then monthly
Billing method
You will be billed monthly, in advance.
State and local taxes will apply.
Click here
for our General Terms and Conditions.
All VPS features
Find out more about servers and cloud solutions at IONOS
here
.
Choice of data center location
United States, United Kingdom, Germany, Spain, France
United States, United Kingdom, Germany, Spain, France
SSD NVMe storage system
Inclusive
Unlimited traffic
Inclusive
Bandwidth
External server connection up to 1 Gbit/s
External server connection up to 1 Gbit/s
Wildcard SSL certificate

Encrypted data transfer of your customer data according to the latest security standards with a Wildcard SSL certificate.
Inclusive
High-performance data centers
Firewall management

Network security system to control traffic according to configuration. In the IONOS Cloud Panel, you can define individual rules for the external firewall, which can be applied to single or multiple servers.
Inclusive
IPS/IDS

IPS and IDS form the first barrier in our security network and protect against unwanted access.
Inclusive
Cloud Backup (optional)

Professional backup and recovery solution from Acronis.
From 5 cents per GB/month
From 5 cents per GB/month
DDoS protection

IONOS anti-DDoS protects your applications and services against a wide range of denial-of-service and high-bandwidth sustained attacks no matter in which IONOS data center they are deployed.
Inclusive
Linux

See available versions in the dropdown menu on the configuration page.
Latest versions of AlmaLinux, CentOS, Debian, Rocky Linux, and Ubuntu.
Latest versions of AlmaLinux, CentOS, Debian, Rocky Linux, and Ubuntu.
Windows
Windows Server® 2019 or 2022
Windows Server® 2019 or 2022
KVM console

Use the KVM console to always have direct access to your server.
Inclusive
Cloud Panel

Central administration program to easily administer all server functions.
Inclusive
Full root access

Full control over your systems, services and network.
Inclusive
Administration tool Plesk Obsidian

Plesk Web Host Edition is available on request (includes unlimited users, unlimited domains, and is resalable). Request it in the Cloud Panel via a licence key.
Inclusive
Control panel

Access to your customer data as well as convenient configuration and contract management.
Inclusive
Encrypted remote access

Encrypt server access. On Linux with SSH and using RDP for Windows.
Inclusive
Number of email addresses

Create 2 email addresses for free.
2 GB storage capacity per inbox
Inclusive
Email 2.0

Comfortable access to your inbox from any browser.
Inclusive
Anti-spam

Automatic spam protection at server level.
Inclusive
1x IPv4 address per server included
Inclusive
Unlimited external domains

Integration of external domains from other providers.
Inclusive
DNS management

Individual setting of DNS entries (e.g., for external domains or own mail and DNS server services).
Inclusive
State and local taxes will apply.
Click here
for our General Terms and Conditions.
How good are free VPS servers?
Examine free VPS offers carefully – there may be a catch.
Besides VPS free trials, you will often come across entirely "free VPS" offers. Before you sign up, you should check a few things carefully. Find out whether they offer quality server locations, performance and security. Remember, high quality and secure server infrastructure incurs costs.
With completely free offers, make sure there are no hidden costs that could be expensive in the long run. Choosing an experienced provider like IONOS is a safer bet. You can test your IONOS VPS risk-free and, if you like it, continue to rent it at a reasonable price.
Learn more about VPS
What to look out for with "free" VPS
Security
Many free VPS hosting providers skimp on security. In contrast, IONOS is constantly investing in state-of-the-art data centres, comprehensive IT security and product-specific features. This makes us one of the most secure hosting providers worldwide.
Performance
The processing power and traffic of free VPS servers are often limited. This can quickly slow down websites, especially content-heavy ones. With IONOS, you receive flexible and powerful hosting at a competitive price.
Webspace
Limited webspace limits your overall project. If you need more, a "free VPS" quickly begins to get expensive. Opting for IONOS from the start saves you time and helps you plan more effectively.
Choice of operating systems
Do you want a free Windows VPS or a free Linux VPS? Unlike most "free" providers, IONOS gives you the choice.
Service
If a free Windows or Linux VPS is having issues, you may have to wait weeks for support. After all, customer service is a cost factor for providers. With IONOS, 24/7 service is included.
FAQ – Frequently asked questions
A virtual private server (VPS) is best suited for businesses and private web projects that require extensive, stable system resources, such as memory (RAM), processing power, and storage space. These include for example blogs, community servers, and online stores.
Virtual servers usually offer good value for money compared to other server options, such as dedicated servers. This is because several customers share the same server hardware, effectively renting a share of its computational power. Customers have their own virtual server infrastructure that is exclusively available to them.
Projects with fluctuating resource requirements are best served by a highly flexible cloud server, which can scale resources according to need in real time. On the other hand, dedicated servers are better suited to projects that need exclusive and undivided server resources.
Generally, you can revoke your IONOS order within the first 14 days after receipt of that order. Once this period has expired, we can no longer accept order withdrawals.
If within the first month you are not satisfied with a product you ordered, you can make use of our 30 day money back guarantee.
Of course, you can cancel your IONOS contracts at any time, with effect from the end of the minimum contract period for the respective product. To do so, you must comply with the contractually agreed cancellation period. This is usually a month before the end of the minimum contract period. In other words, we must receive your cancellation at least one month before the end of the minimum contract period for it to take effect. If we receive your cancellation later than that, it will only become effective after a further minimum contract period.
We offer server packages for private and corporate web projects of any size. In terms of root servers, we therefore provide suitable cloud server and dedicated server options in addition to our virtual servers, each with their own domains. For more options, take a look at our server deals.
Didn't find what you were looking for?
We may have the ideal solution for you.
Your personal consultant
At IONOS, you have a dedicated contact person for personalized advice, tips to boost your online success, and technical support. Reach them via phone, chat and email, all at no cost to you as an IONOS customer.
Learn more