Creating a Website with WordPress
Use any of your domains for a WordPress blog. Our unique setup wizard will handle the setup for you.
Choose a Domain and Start the Setup
If you want to automatically install and use WordPress with your domain, log in to 1&1 IONOS and select Domains under My Products. Next, choose a domain that is not in use yet. Click Create Website, and then start the WordPress setup process by clicking Get Started.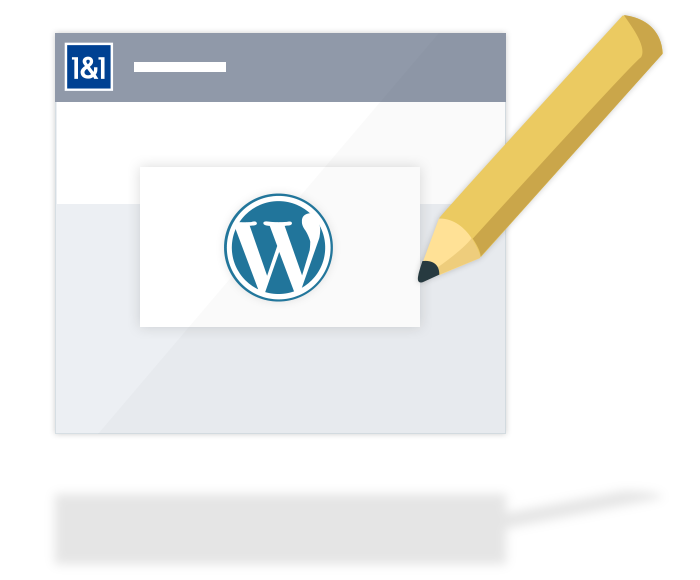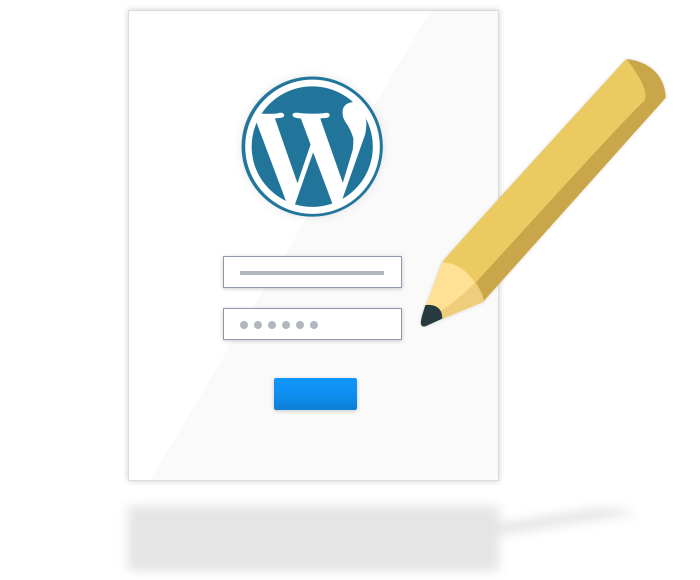 Enter a Website Title and Login Data
Give your website an additional title that best describes it. Then, create your username and password. After successful installation, you will need this login data to access your WordPress blog/website. We provide helpful tips for coming up with secure user names and passwords along the way.
Choose the Type of Installation
If you want to manage your WordPress installation and maintain the plugins and updates yourself, continue by clicking Continue with WordPress – or choose the optional Managed WordPress for $2.99 per month. With this service, our team at 1&1 IONOS will install important plugins for you and handle all of the updates.