Managing DNS Settings in 1&1 IONOS
You will need to manage your domain's DNS settings if you are not using the domain exclusively with 1&1 IONOS products. You do not need any technical knowledge about maintaining DNS zone files. You can change all of the settings directly in your browser.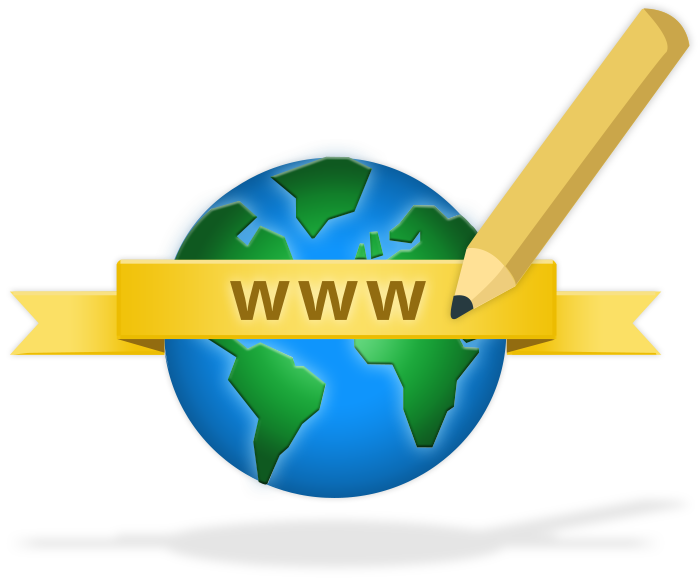 Specifying the A/AAAA Record
You can connect your domain to a fixed IP address, such as a server at 1&1 IONOS or even a server at another provider. The 1&1 IONOS DNS management system supports both IPv4 and IPv6 addresses. For subdomains, you can also forward your domain to another host name using a CNAME record.
Mail Servers and SPF Records
The 1&1 IONOS mail servers let you prevent spam with just a single click by specifying an SPF record in your DNS settings. And, of course, you can use another provider's mail servers for domains registered with 1&1 IONOS. If you like, you can use the 1&1 IONOS mail servers as backup servers.