With email archiving, you can digitally archive your entire emails in a legally compliant and automated manner. An email account can basically be added to Email Archiving when it is created or at any time afterwards. Here you can find out how to enable archiving for an email account.
To automatically add a new email address to Email Archiving, simply click the appropriate checkbox when creating the email account.
To add an email address to Email Archiving after it has already been created, follow the steps below:
Log in to IONOS.

Click on the Email icon.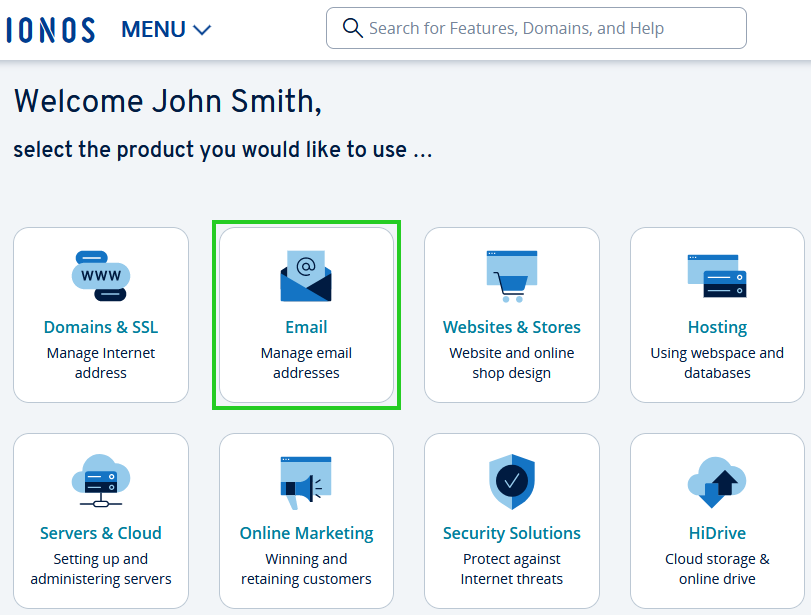 If you have more than one email contract, select the contract in which you want to perform the desired action.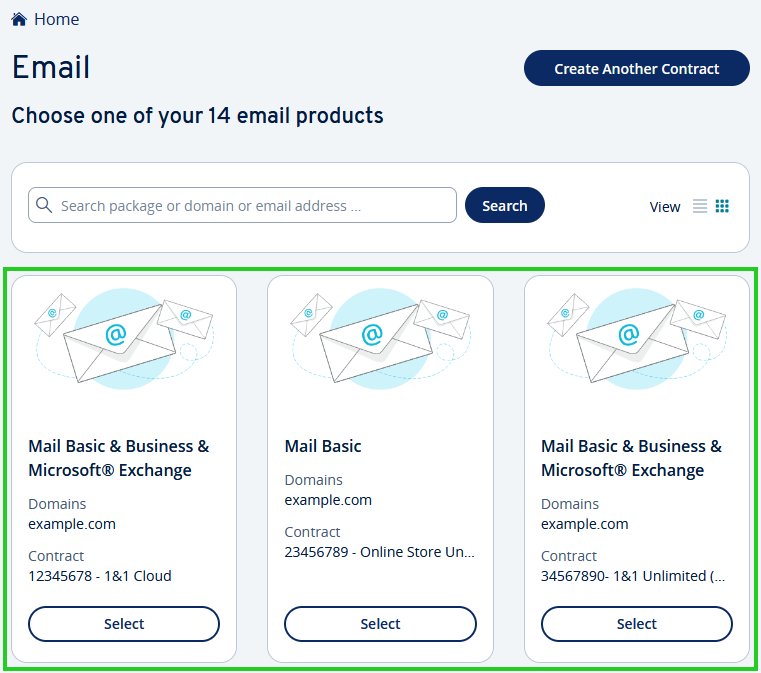 Next to the email address you want to add to the email archiving, click Enable in the ARCHIVING column.
Done! You have successfully enabled email archiving. Archiving will now start automatically for all emails contained in this mailbox. To open the Email Archiving overview, click on the Open link.
You can then select the desired email addresses set up in your IONOS account.
---