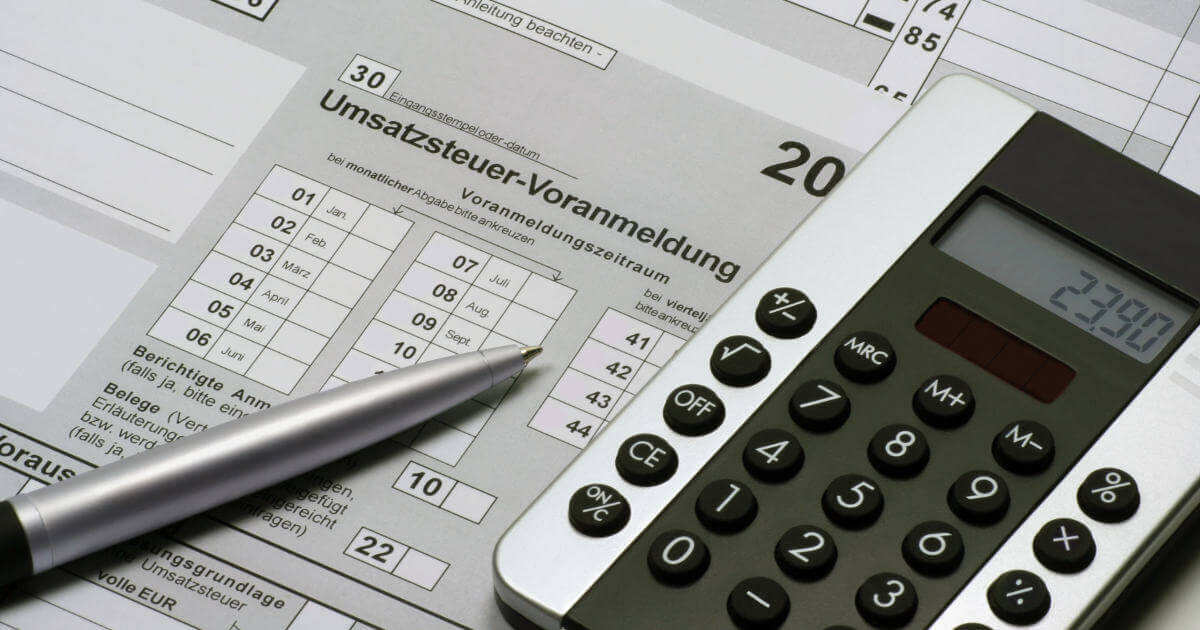 What are advance taxes?
Advanced tax payments need to be estimated and paid four times a year. But who needs to make these payment and who is exempt? How do you estimate how much you have to pay? The answer to these questions can be found in this accountancy article - make sure you don't land in hot water with the IRS.
What are advance taxes?