1 Wildcard SSL Certificate per contract, email and private registration for eligible domains.
Domain Checker – Search & Find TLDs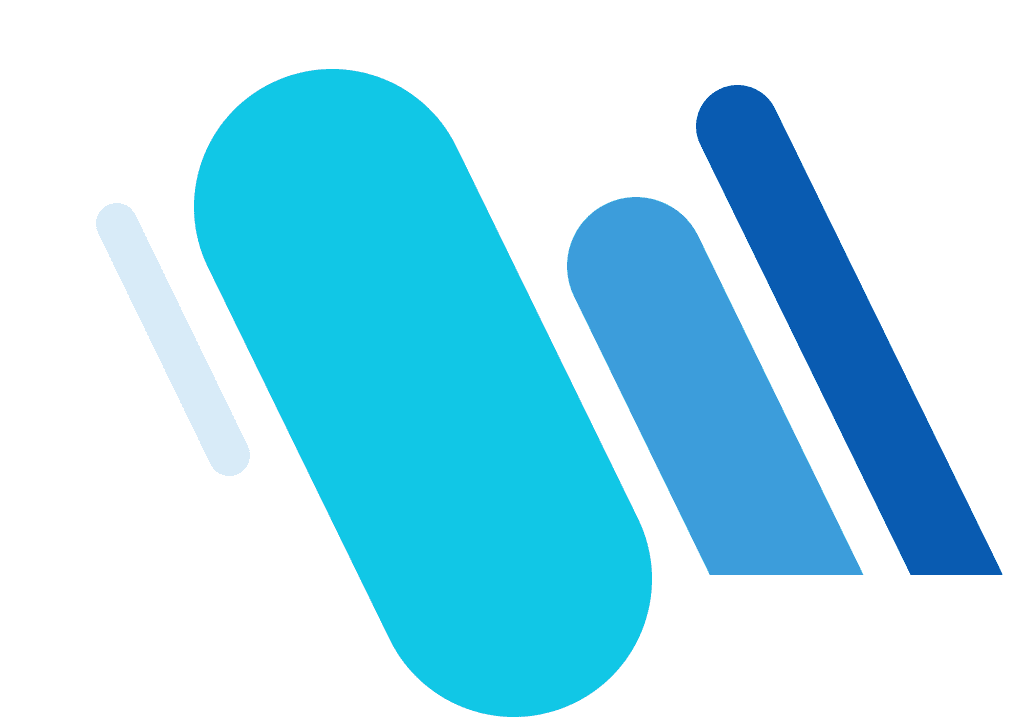 Our domain search tools are simple to use
Domain name search
Please keep in mind that the choice of domain for your website is very important.
Before you check whether your desired domain name is available, make sure you've thought carefully about the right strategy for securing the ideal domain. Your domain:
Must consist of a minimum of 2–3 characters depending on the exact domain extension, like xy.com or xyz.org.
Must adhere to a maximum length of 63 characters, but we recommend that you keep it short so it's to remember.
Can include hyphens to explain in detail what your website is about, like my-flower-shop.com
Check availability
After using the IONOS domain checker, you will be presented with two options:
The search result indicates that your desired domain is available. In this case, simply follow the registration process to secure it.
The domain check tells you that someone already owns the domain you're after.
In this case ➔
Either refer to the alternative domain extensions suggested by our checker tool and see if those options work for you.
Or conduct another domain search using different wording for your new website.
Find domain owner
With this tool you can check:
Who the host of a domain is
Where a domain is registered
When a domain expires
At what point in time it was registered
Before you contact the current owner of the domain, make sure you're well prepared to negotiate the exact terms of the transfer of rights for your domain.
Domain Checker Tools – FAQ
If you are having trouble choosing your perfect domain name, IONOS is here to help. There are a multitude of options available to you – and workarounds for any problem all leading you to a fantastic domain name for your site.
The first thing you can do is think about changing the TLD. This is the part of the URL at the end: for example .com, .net, .org. So if your desired domain name was balletshoes.com and you find that this is already taken, you can try balletshoes.org or balletshoes.net. The IONOS domain check will automatically generate your desired domain name with new TLDs if your first choice is already taken.
If these are also not available, or you have your heart set on one particular TLD, then you can think about adapting your original domain name. Having to rethink your domain name shouldn't be seen as a problem and, in fact, it may lead to a spark of inspiration that helps your chosen domain name to really stand out.
Couldn't find what you're looking for?
Check out these other great options.
Your personal consultant
Helpful advice from a single point of contact. Exclusively for you. Experience customer service on a whole new plane. All this and more, free.
Learn more
Live Chat
Chat with one of our IONOS experts.