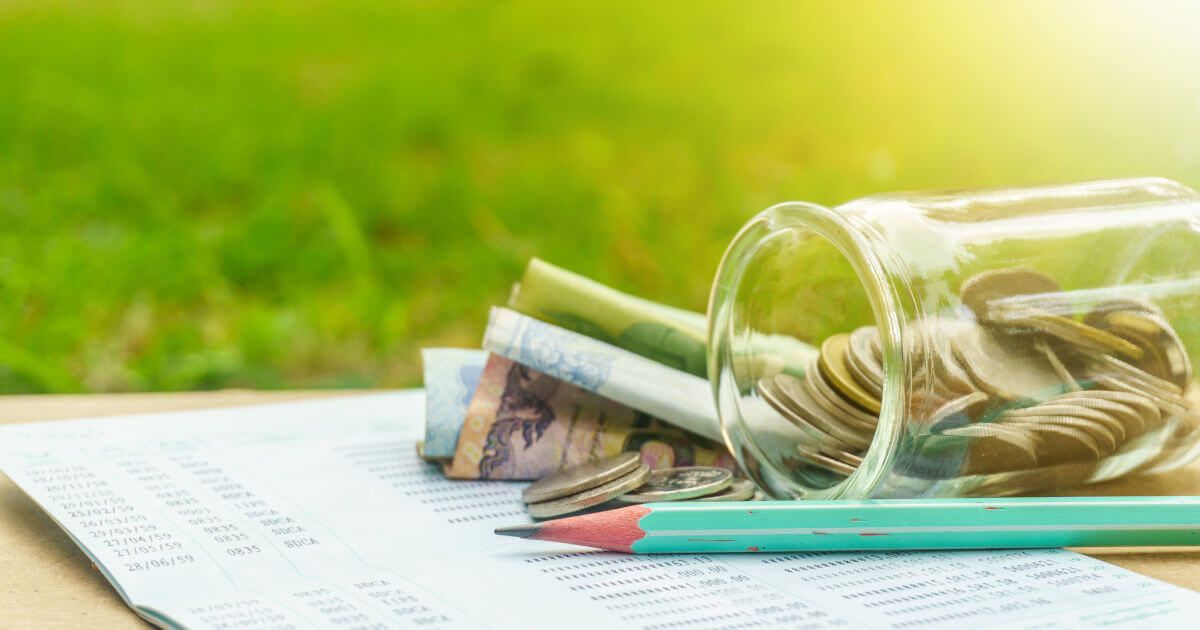 What is a P&L account?
In order to properly finalize an annual financial statement, most corporations must include a profit and loss (P&L) account, which, as its name already suggests, breaks down their profits and losses for a given financial year. However, we must ask what a P&L statement should really look like. We explain the procedure surrounding P&L statements so that you stay on top of all laws, methods, and...
What is a P&L account?