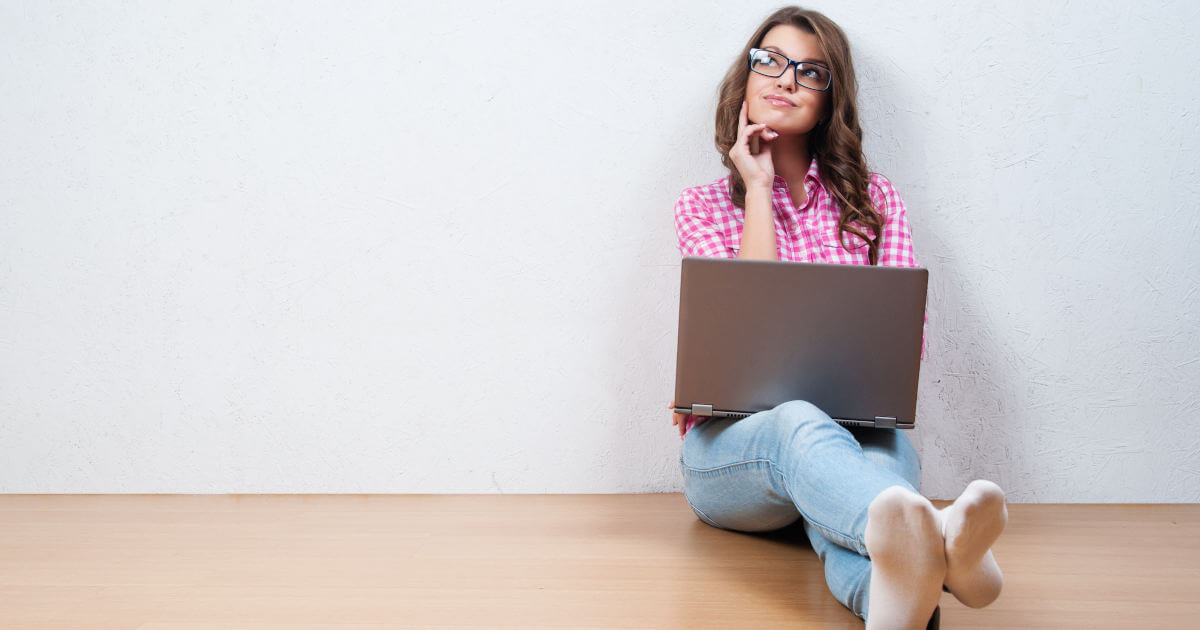 What are cognitive biases?
It is estimated that at least 85 percent of our purchasing decisions are made subconsciously. This decision-making process is thus susceptible to cognitive biases. In addition, there are statistical biases that are relevant to marketing. Our extensive list provides numerous examples of cognitive biases and reveals how they can potentially be used in business and marketing.
What are cognitive biases?