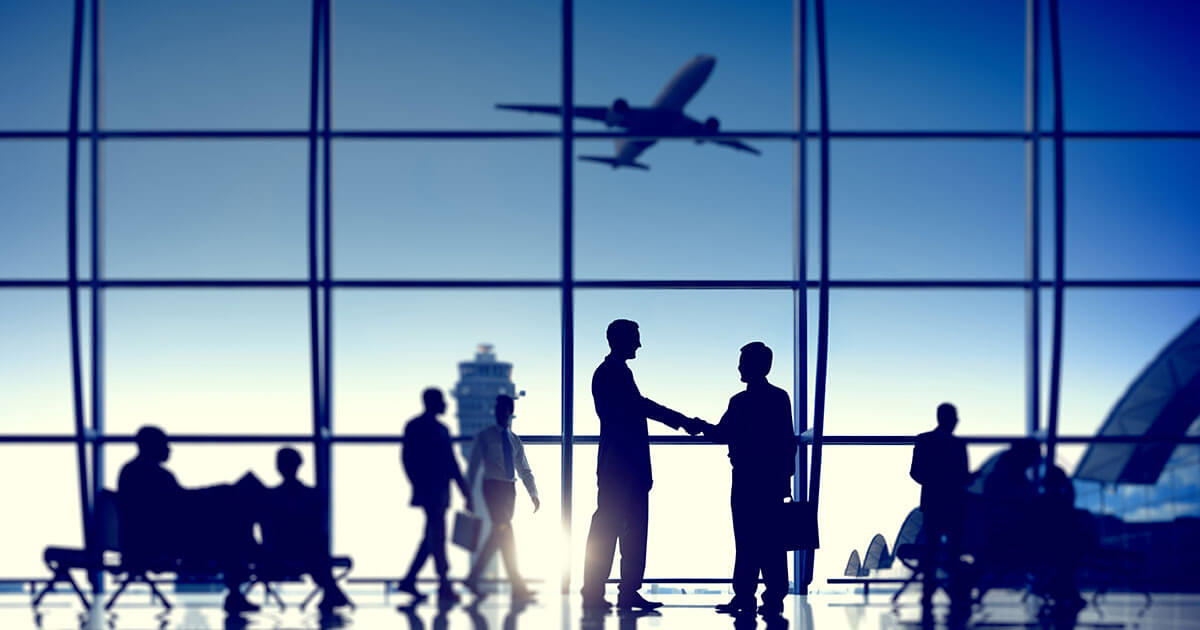 How does flight mode work?
If you're sitting in an airplane shortly before takeoff, you know what is going to happen next: you will be asked to switch off your mobile devices or activate flight mode. The reasons behind this request stretch back in time since the first mobile phones were introduced. But why can't they be used normally when up in the air? Find it out from our article.
How does flight mode work?