Web hosting for $1 or less
Domain 1st year

Scalable performance

Free 24/7 support
6

months
$
1
/month
then
$12
/month
See plans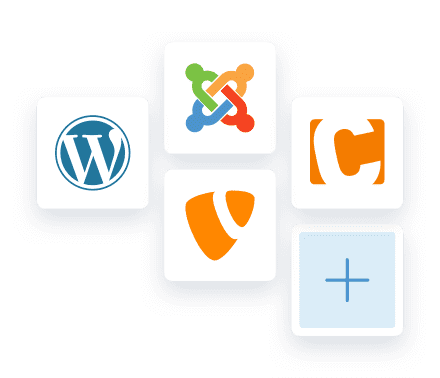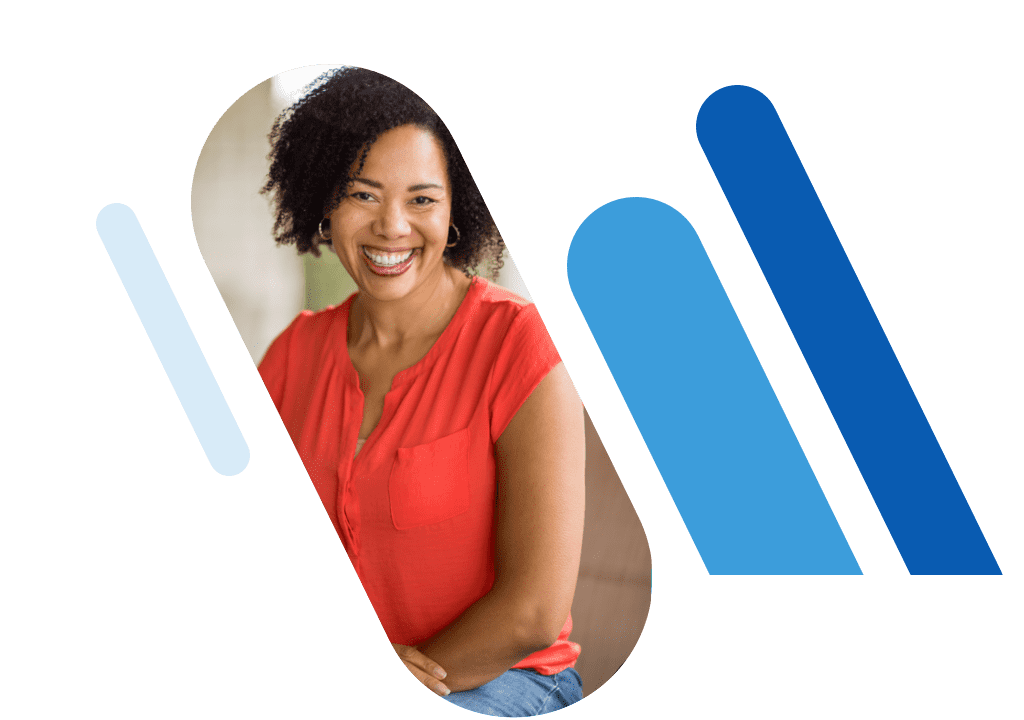 Package overview
Free Wildcard SSL Certificate
Host your websites and get world-class support
$1 a month hosting: Join IONOS and reap the rewards
Our extensive features provide an all-inclusive solution for your online presence, while our dedicated team of trained experts will be on hand to answer any questions.
Secure your bottom line with full scalability
Get the speed you need, PHP 8.2 with JIT compiler
Protect yourself against DDoS and data loss
Plenty of webspace and databases
Enjoy a comprehensive list of generous features
Domain 1st year free
We understand how important it is to have all the tools necessary to get your new website up and running. That's why when you sign up to the $1 hosting package, you'll receive a domain free for the first year. You can choose from the multiple top-level domains on offer:
.com
,
.net
,
.org
,
.info
,
.biz
, .website,
.club
, or
.me
.
Impressive storage
In addition to our powerful email service, with the 1 dollar web hosting package, our customers also benefit from extensive space of email data.
Sufficient email accounts
Our 1 dollar hosting package offers plenty of
email addresses
. Fully customizable to match your chosen domain name, it's the ideal way to create brand consistency and polish your online communications strategy. Plus, our email service is supported by IMAP and POP3.
1 dollar web hosting
FAQ – Frequently Asked Questions
Building a website with the 1 dollar hosting plan is simple. You don't need to be a web architect, nor do you need additional software. With our powerful web building tools, creating a professional site has never been simpler. Using our intuitive drag and drop function, you can tailor the entire layout of your website. We provide access to a whole host of apps that offer template and design solutions for blogs, eCommerce, and social networks. With the 1 dollar hosting plan, customers will also have the option of a mobile site builder as an add-on. This handy feature converts your website for handheld devices.Alternatively, it can also create an entirely new mobile website from scratch. Plus, if you have any questions or need support, the IONOS team is available round the clock 24/7 to help via email or phone.
Your security is our top priority. The IONOS data centers are among the safest and most modern in the US. We extend this same level of protection to all of our customers. As a customer with IONOS, your data will be processed in parallel in two separate data centers in two different geographical locations. This means that your data will always be safe and accessible in our second location if circumstances dictate that the first center is unavailable – with no data loss. Plus, our SSL encrypted data transfer and firewall provide an added layer of protection.
In addition to this, the 1 dollar hosting plan comes with several security features which you can pick from and add to your chosen plan. SiteLock is the safest and easiest way to protect your website. This powerful feature shields sensitive customer data, such as credit card information, addresses, and passwords from theft – protecting your customers and your reputation. Features include a website application scan, SQL injection scan, cross-site scripting, malware scan, and SSL verification.
Transferring an existing domain name with IONOS is simple. We fully understand that as a website owner you don't want to lose all the hard work you put into creating your current site. That's why we've made it easy for our customers to transfer their existing domain name in just a few easy steps. To start, when you choose the 1 dollar hosting plan, you will be asked to select your domain name. Enter your current domain name into the search bar – you will then be informed that this domain is not available. When you see this, click the "transfer" button and insert the authentication code that your old provider will have sent you. It is important to ensure you back up all the data on your website as this will not be transferred when you change domain names. It is also important to copy your previous DNS settings and subdomains. And that's it! Once you've completed this straightforward process you can start enjoying the benefits of your $1 hosting plan with your existing website right away.
Starting an online business can be a time-consuming and delicate process. To help your project take off, we provide our customers with all the tools necessary to support and grow their eCommerce site. When you sign up to the 1 dollar web hosting plan, you will gain round the clock access to a range of content management systems (CMS) that are ideal for small or nascent eShop businesses and customers with basic websites. These are located in your unique IONOS Control Panel – which is the central hub for your website. From this point, you can access the Click and Build feature to install the host of great applications included in the $1 hosting package. Included in this list is Magento, which is well suited for eCommerce sites, as well as Drupal, WordPress, Joomla! and Typo3 . With these CMS customers will gain access to powerful marketing, search engine optimization and catalog management tools to create a professional site tailored to meet their specific needs. So, whether you're starting out or scaling up, our Click and Build applications are there to support you with your next step.
Absolutely. We understand that as your business grows your hosting needs change. To help ease this process, we have made it simple to upgrade from the 1 dollar web hosting plan to our other web hosting packages at any time. All you have to do is click the Switch Package link in the MyData panel; we'll then present you with a list of available options. Once you have made your choice, click Confirm and you'll gain instant access to a range of features. However, before you do any of this, it's routine to make a backup of all your data. You can download your files with an FTP connection (more information on this can be found in the FTP section in the IONOS Help Center), and you can back up the existing data in your Applications using the IONOS Control Panel.
Still haven't found what you're looking for?
We may have the ideal solution for you.
Your personal consultant
At IONOS, you have a dedicated contact person for personalized advice, tips to boost your online success, and technical support. Reach them via phone, chat and email, all at no cost to you as an IONOS customer.
Learn more
Live Chat
Chat with one of our IONOS experts.