IONOS App
Manage your IONOS right account from your smartphone
Stay connected with the free IONOS App for iOS and Android.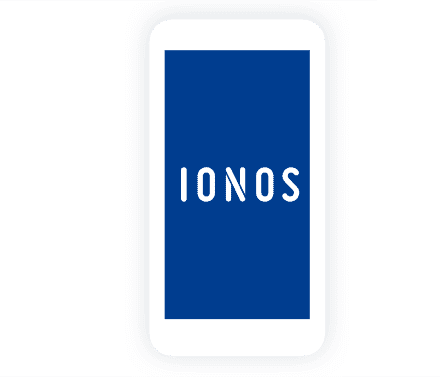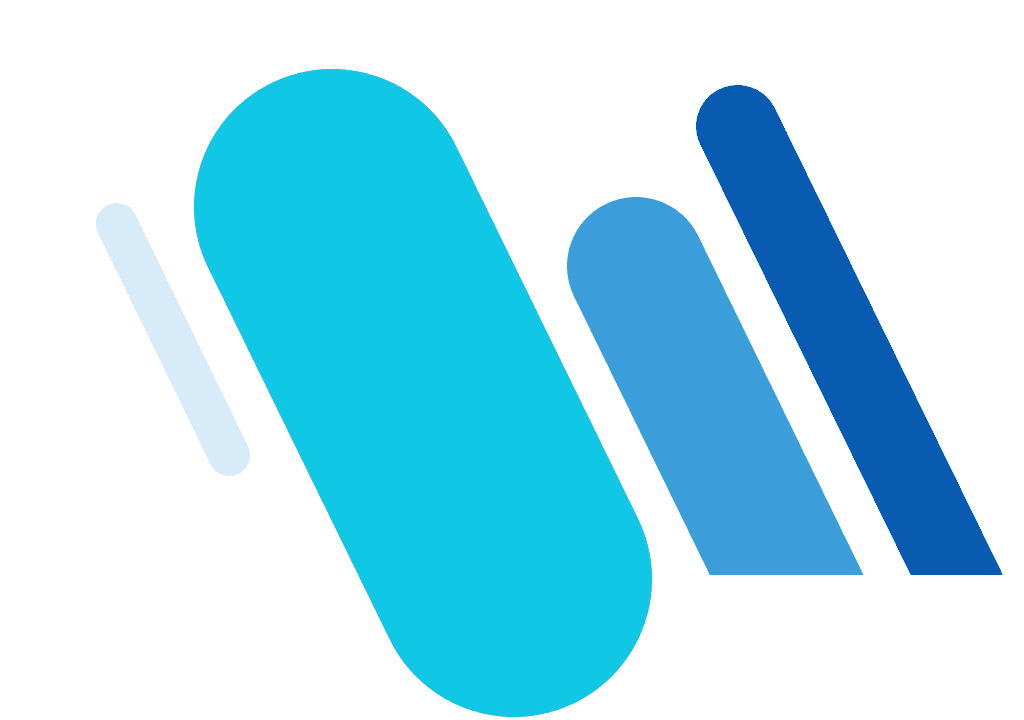 Everything you need in the palm of your hand
Stay on top of admin
Don't waste time thinking about your login details — it's easier with the IONOS App. Log in from your smartphone or tablet and have access to everything you need. Check your account details, update your contracts, use your products and order new ones, register domains or get in touch with your personal consultant. You can also access the IONOS Help Center directly.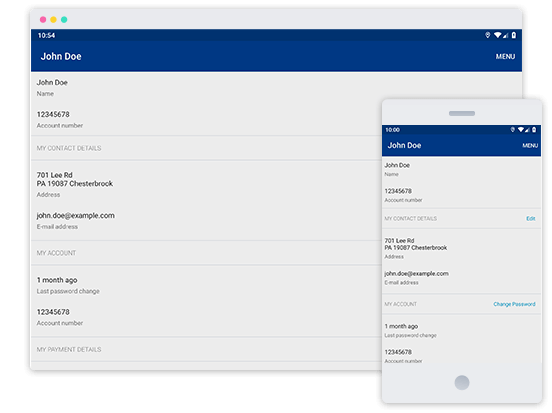 Check how you're doing
Keeping track of your website's performance is easier than ever with the IONOS App. You'll be able to view visitor stats, see how your website is displayed and improve its performance tips personalized to you. If you use MyWebsite, you can edit it directly from the app.
Stay up to date
No need to get up — we'll come to you. You'll get automatic updates about bills, contract renewals, performance issues and even special offers that you can claim through the app. You decide which notifications you receive.
Download the free app now
Get online now
Check out these domain, server, hosting and website solutions.