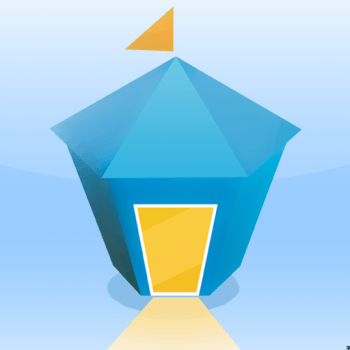 With phpBB you can quickly and easily create a communication platform. This open source software is based on the PHP scripting language and supports numerous database types. phpBB includes a powerful authorization system, a private messaging function, search functions as well as a customizable template and language system. You can customize phpBB using styles.
Professional-quality modular design
High security
Multilingual user interface
These applications run on Linux CentOS 7.
Minimum requirements: Cloud Server XS
Tip!
Your contract allows you to use as many free apps as you'd like. Each app simply needs its own VM.
Contact us
We are here – drop us a line if you have any questions or concerns.
1-484-254-5555
We're here whenever you need us, 24 hours a day, 7 days a week.
Live Chat
Chat with one of our IONOS experts.
Start chatting