How do I choose a hosting solution?
Choosing the right hosting solution for your website can be tough. Let us help you find the right match.
See the possibilities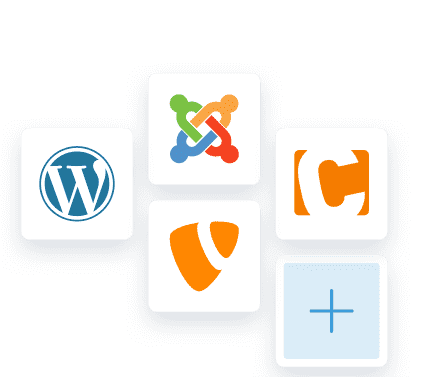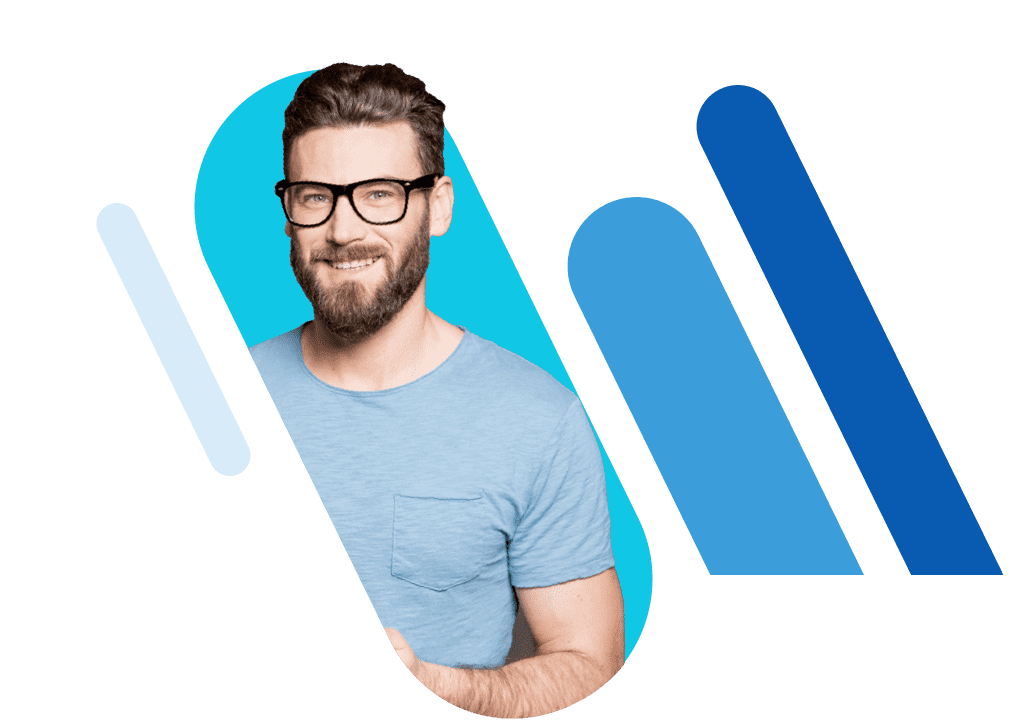 What makes IONOS so reliable?
For starters — 99.99% uptime. Guaranteed.
Georedundant
By mirroring data in different data centers, we can ensure that even if one suffers an outage, your project remains live and uninterrupted. Georedundancy is included in all Web Hosting packages.
Uninterruptable
A battery-supported uninterruptible power supply secures our data centers. In the event of a short power outage, the batteries kick in immediately and keep everything running until power is restored — or the generators kick in.
Generator-protected
All our data centers also have backup generators. Your project will stay online during extended outages powered reliably by our own current.
How do I choose the best hosting solution for my web project?
Web Hosting
Fast, simple and ever-popular shared hosting
Shared web hosting is the most popular type of hosting. It is ideal for small businesses and bloggers. In this hosting model, a variety of websites make use of a common pool of server resources.
IONOS Web Hosting features:
- Affordable price and simplicity
- One-click adjustable memory and processes for traffic fluctuations
- Additional SSL, domain, and 70+ one-click apps
Learn more
Dedicated Hosting
Maximum performance for your web project
Dedicated hosting is perfect for experienced web experts with high performance demands. Rely on powerful server hardware dedicated solely to your needs.
IONOS Dedicated Hosting features:
- Dedicated hardware and infrastructure
- No limits on processes and number of files
- Simple management via intuitive control panel
Learn more
Which product is right for you?
Web Hosting
Dedicated Hosting
Resource allocation
Shared environment
Entire server for client
Ease of use
Performance
Scalability
Customization
When to choose this product
Ideal for small and medium-sized standard web projects. Affordable and easy to use.
Ideal for large web projects that require high levels of performance and their own network connection.
Price
Starting at

$

1

/month

Starting at

$

40

/month
Live Chat
Chat with one of our IONOS experts.