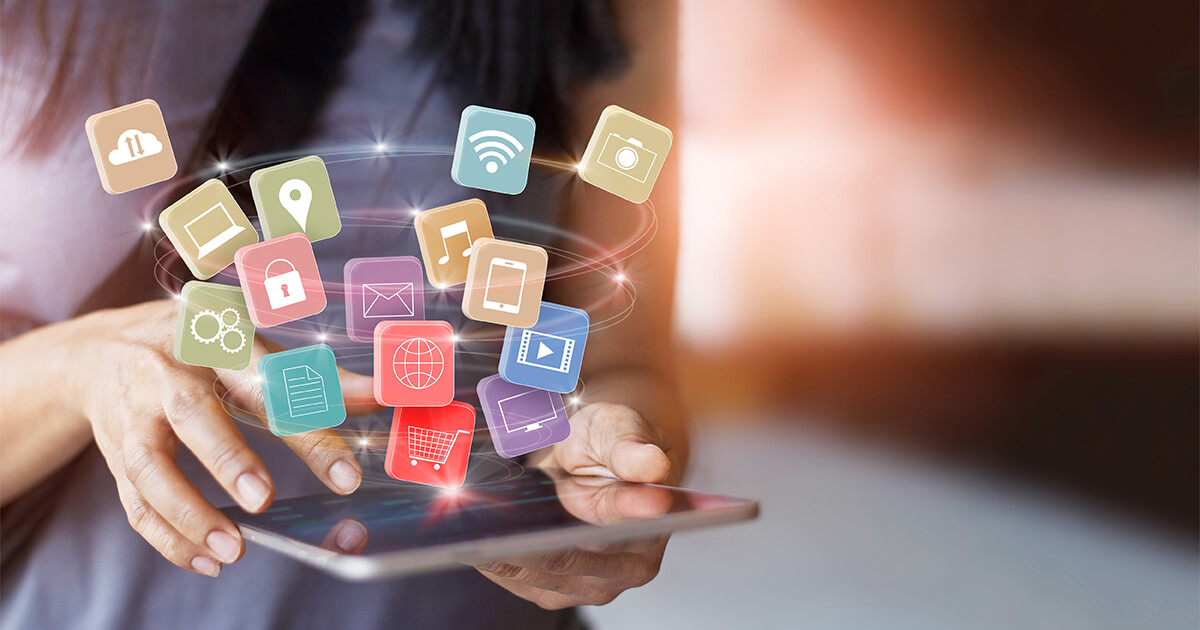 What is omnichannel marketing?
The definition of omnichannel marketing sounds simple: customers use multiple channels that enable them to seamlessly purchase a product or use a service. They are then supported by dialogue marketing and encouraged to make further purchases. Omnichannel is the new buzzword and many sales models such as 'click and collect' have long since become part of their customers' everyday lives. But how...
What is omnichannel marketing?