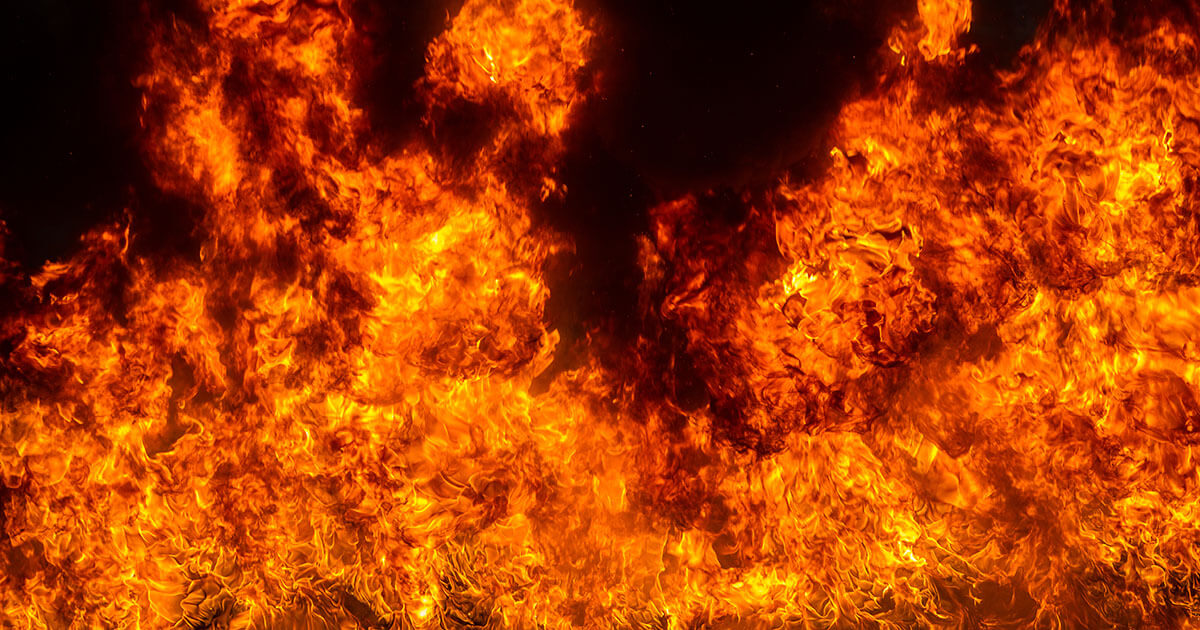 What is a Hardware Firewall?
Most computer users are at least aware of the term firewall. When activated, they help protect computers. But announcements about blocked applications can become a source of irritation for many users, especially when the background information for such messages is unknown. But how do firewalls work? And what role do hardware firewalls play in protecting your computer?
What is a Hardware Firewall?