Create a memorable web address for your event
Build upon your site's existing domain portfolio
Drive quality traffic online
Use a recognizable domain extension to increase traffic to your website
Become the life of the party!
For event planners or party organizers, this great new .party domain is the perfect way to establish a unique and memorable web address for your online presence. Whether you own your own party-planning business or you are simply managing a specific event for your club or organization, the new .party domain from IONOS can provide a relevent name that may have been otherwise unavailable. The new domain is one of many new top-level domains from IONOS that provide businesses and organizations with the opportunity to identify themselves and their products or services on the web.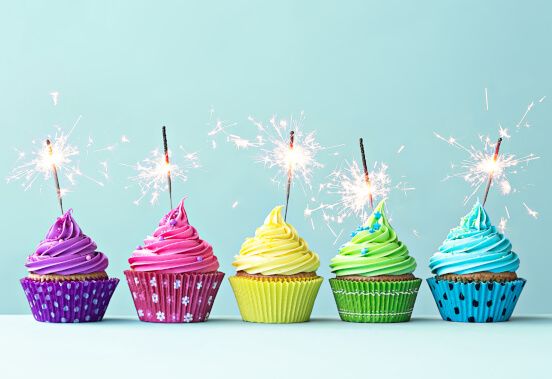 No matter what industry your business operates in, it is always important to stay ahead of competition. The new .party domain from IONOS gives you the chance to be the first in your industry to register a specific web address for your business or event. You can keep it simple and register only your business or brand name, or you can register an entire portfolio of relevant domains for your business. To find out if your desired domain is available, check out the convenient IONOS domain search tool. Simply enter your preferred web address and the tool will tell you immediately whether that name is available for registration. Check out the availability of any domain you would like, and secure your .party domain today!
Didn't find what you were looking for?
We may have the ideal solution for you.
Live Chat
Chat with one of our IONOS experts.