Register a .to domain and stand out from the crowd
Share what's important to you with a .to domain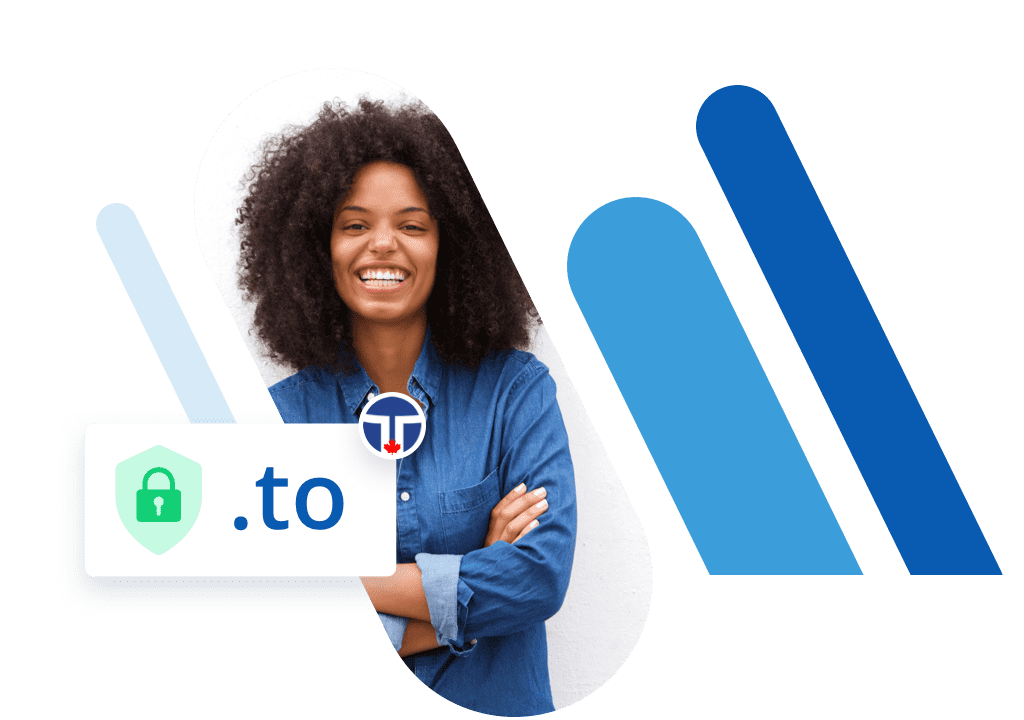 What is a .to domain?
The .to domain name extension is a top-level domain that was originally intended as a country code domain for the island of Tonga. It has been managed by Tonic – the Tonga Network Information Center – since the late 1990s.
Since then, the .to domain is also widely used by businesses located in Toronto Canada because T.O. is the city's nickname. It's also often used in reference to the English preposition 'to'. Registering a .to domain is easy. Just search for your desired name via IONOS. If your name is still available, follow the steps to checkout. The minimum registration period is two years.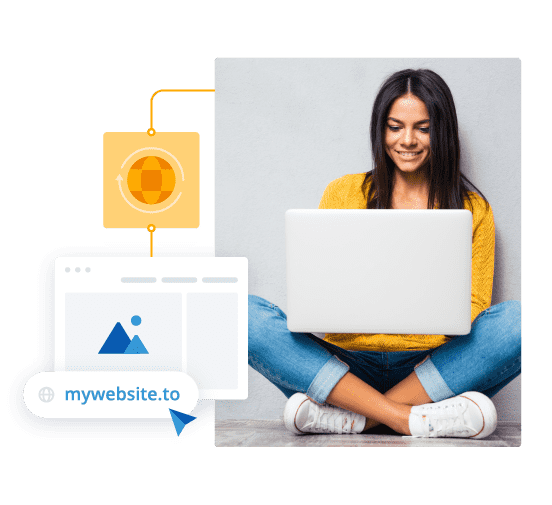 Which purposes are .to domains suitable for?
When you buy a top-level domain such as .to you can rest assured that you'll be getting a unique name that will help you stand out from the competition.
But there are some businesses or areas for whom a .to domain is better suited than others. While .to was originally intended to designate Tonga, it's also a great choice for Toronto-based companies or individuals. As an example, a restaurant called Contemporary Cuisine based in Toronto could secure the contemporary-cuisine.to domain that allows customers to immediately connect the nature of the business to its location. Visitors looking for a local restaurant will instantly know that the restaurant is in Toronto and this has a positive influence on their perception of the business as a whole.
Alternatively, the .to domain is a good choice for anyone looking for a snappy, fun domain extension. This versatile domain is also sometimes used for the city of Torino (Turin), Italy, as well as a domain hack in Slavic languages because 'to' means 'it' or 'that'.
Still haven't found what you're looking for?
We may have the ideal solution for you.
Your personal consultant
Helpful advice from a single point of contact. Exclusively for you. Experience customer service on a whole new plane. All this and more, free.
Learn more