Register a .io domain now
Showcase your creativity with a .io domain name
Free Wildcard SSL

Free private re­gistration

Free 2GB email account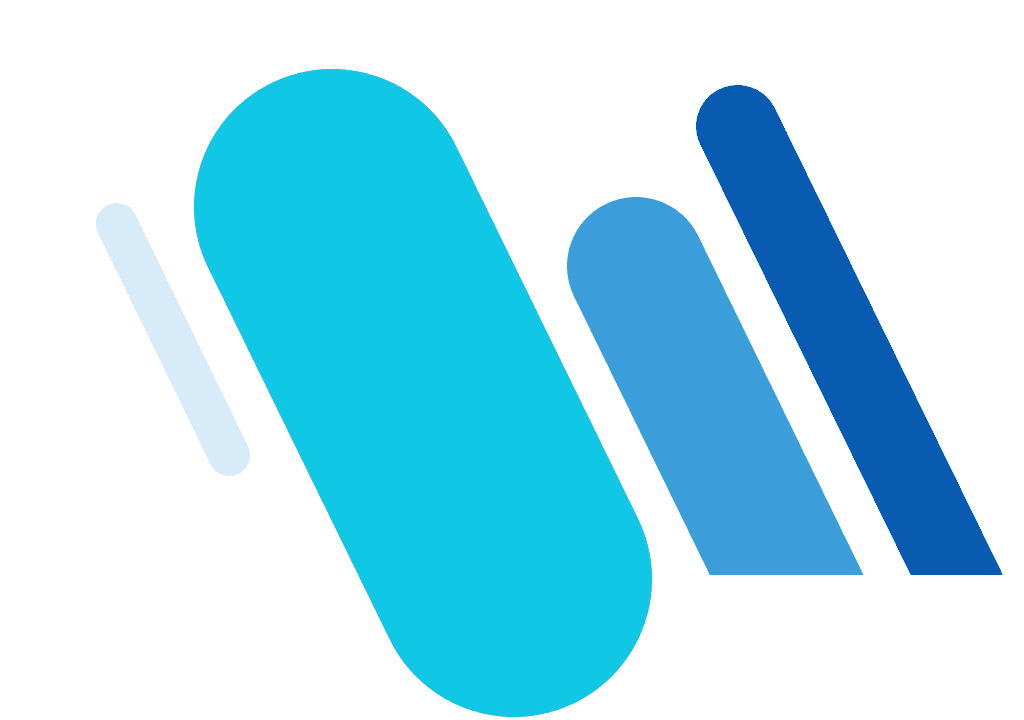 Not only popular with tech startups
Why register a .io domain?
Although the .io domain names have been around as early as 1997, it is still less occupied than other generic and extremely popular top-level domains (TLDs). TLDs with the .io country code are an attractive option amongst the tech and startup scene and this is largely due to the fact that the letters stand for input/output within the industry.
Input/output represents the fundamental concept of computers: every input results in an output. Businesses, companies and individuals alike can benefit from the creative freedom of choosing their favored domain name; a meaningful, unique and concise name may be what it takes to position your business ahead of the competition.
What does the .io domain ending stand for?
Despite its popularity amongst the tech industry, where the .io domain meaning is commonly known as an abbreviation for input/output, the .io domain name in fact stands for the Indian Ocean. As with all domain names, each country or territory is assigned its own two-letter country code. Other country code top-level domains (ccTLDs) include, for example, .ca for Canada and .co.uk for the United Kingdom.
In recent years, it is not only the tech and startup industry that has been taking advantage of the catchy country code level, but also brands or words that are complemented by the .io domain name such as www.aud.io or wwww.mustach.io. This has naturally resulted in fewer businesses actually operating in the British Indian Ocean Territory availing of this specific domain name. It has therefore become less of a representation of the British Indian Ocean, and more of a generic TLD.
Which features does my .io domain benefit from with IONOS?
With IONOS, you can search for and select the domain of your choice at a reasonable price and thus secure the perfect web address for your digital content. We also offer you a complete service: businesses and individuals alike can create their own website in no time at all and customize it conveniently using the IONOS MyWebsite Control Panel. Choose from thousands of industry- and topic-specific design templates. At IONOS, you don't need any prior knowledge in programming and web design to make your own website attractive and functional. And with responsive web design, the IONOS MyWebsite editor allows you to optimize digital content for display on mobile devices and smartphones or tablets with just a few clicks.
We also take over the secure hosting of your website for you: an encrypted data exchange according to the latest SSL certificate security standards is just as much part of the service package for private websites as it is for commercial websites. In addition, depending on the chosen package, we offer business customers extensive additional features such as helpful tools that support you in online marketing or setting up your own online store. We also provide customers with a personal IONOS consultant who will assist you with all questions concerning your new website. All this and more awaits you when you choose a .io domain registry, or any other domain name of your choice.
Success on the web with your .io domain
Discover the many benefits of .io domain names
Email
A professional email address (for example: me@mycompany.com) connected to your domain with 2 GB of mailbox space to start. Upgrade anytime for more space.
Security
For reliable protection of your website visitors and to increase your ranking on Google, one SSL Wildcard Certificate is included per contract.
10,000 subdomains
Up to 10,000 subdomains to customize and structure your website, for example: news.mycompany.com.
Easy setup
One-click activation makes it easy to connect your domain with email, hosting, or social media profiles.
Domain lock
The domain transfer lock ensures your domain cannot be transferred by unauthorized third parties.
24/7 customer support
Our professional, knowledgeable support team is always available for help and advice, 24/7.
Your personal consultant
Helpful advice from a single point of contact. Exclusively for you. Experience customer service on a whole new plane. All this and more, free.
Learn more
.io domain
FAQ – Frequently asked questions
Buying a .io domain with IONOS couldn't be any easier. Simply enter your desired web address in the search bar and with just the click of a mouse, you'll find out if it is still available. If so, you can buy your .io domain directly, easily and cheaply. Our tip: make sure you get the domain you want before someone else does. Otherwise, it may already be taken, and can only be acquired if the website owner violates your name or trademark rights. At worst, this will then require litigation. All of this can be avoided by securing your .io domain early.
As soon as you have checked your .io domain availability, you can also check if there are other domains available that you are interested in. You will automatically receive suggestions for additional domain names or top-level domains that may not have crossed your mind yet, but which may also be of interest to you. If this is the case, you can also place the corresponding domains in your shopping cart, and complete the purchase.
Still haven't found what you're looking for?
We may have the ideal solution for you.
Live Chat
Chat with one of our IONOS experts.