Hosting a personal website
Get Started right away with a hosting plan
Easy setup

Affordable

Includes domain for 1 year

24/7 support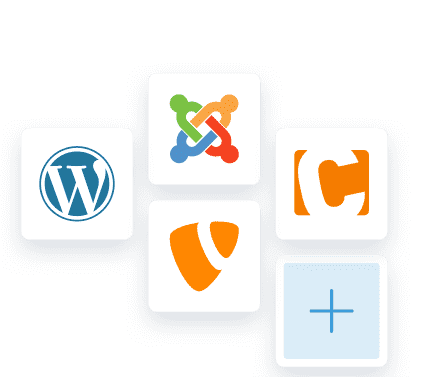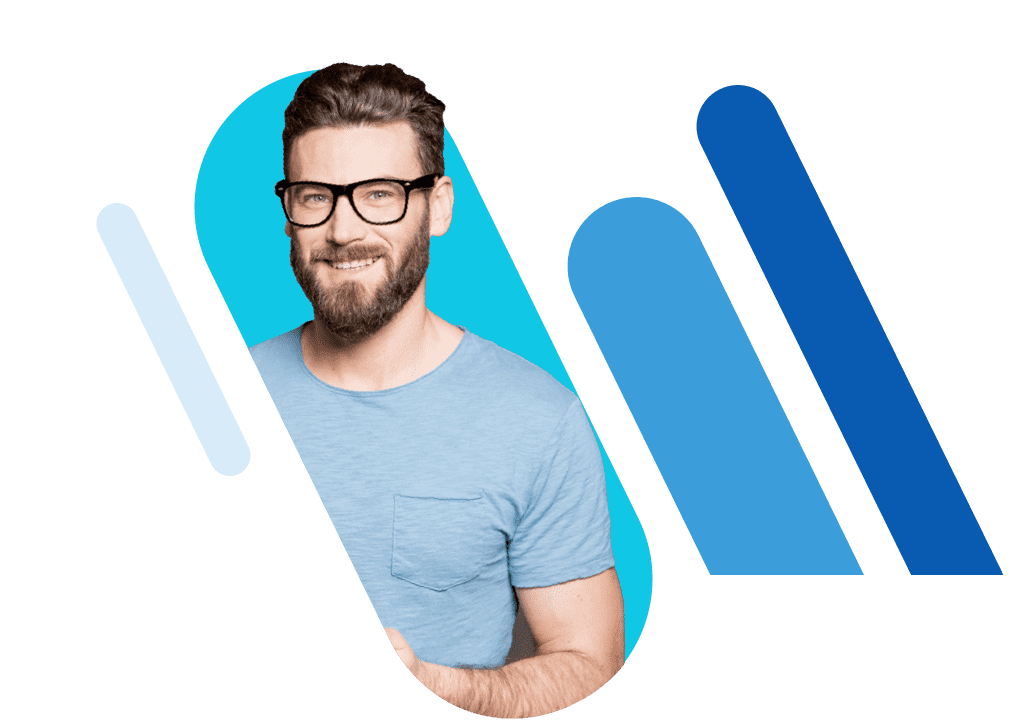 Everything you need for personal website hosting
State and local taxes will apply.
Click here
for our General Terms and Conditions.
Personal website hosting
Have your website maintained by a personal website hosting service.
Anyone can make use of a personal website hosting service. Whether you want to create a website for fun to talk about your hobbies, you want to recruit and share news about your new soccer club, or you want help hosting a more established website without too many requirements. If you don't know the first thing about hosting a website, you can rely on a personal website hosting site to take care of it all. With IONOS as your personal website hosting service, you benefit from a personal consultant who is on hand to answer any of your questions and to guide you.
Personal Website Hosting Free
Experience the benefits of personal website hosting without paying a cent
Free personal website hosting is possible when hosting your personal website on GitHub.
Deploy Now
enables you to build and deploy sites via the provider, GitHub. You can try Deploy Now risk-Free for 30 days and afterwards if you wish to continue with the membership, you still benefit from cheap personal website hosting, with Plans costing from only $4 per month.
Pricing
Get 3 Starter Projects with your Deploy Now Membership.
Free trial
Deploy Now Membership
3 Starter Projects

Each project in your Deploy Now Membership includes 50 MB of storage and staging.

Seamless single dashboard management
Automatic framework detection and workflow setup

Deploy Now scans your repository for your framework, then sets your GitHub Actions workflow automatically.
Learn more about project types and features.
1st month
Free
then
$4
/month
Risk-free for 30 days
Add to cart
Easy start in the digital world
Affordable start
The Essential Hosting plan is perfect for an individual website. Costing $4 per month for the first year, then $6 per month thereafter, you can count on
cheap personal website hosting
. 10 GB storage and a professional email address are included, and you can opt for either a MariaDB or MySQL database.
Fully scalable
Simply visit the IONOS shop to add New products and Features to your IONOS personal website hosting plan. This is possible at any time. Our article on
adding Features to your hosting package
tells you everything you need to know.
Monthly cancelation possible
The plan can be canceled on a monthly basis provided that you selected the monthly payment method when you signed up for cheap personal website hosting. This gives you peace of mind that won't end up being stuck in a contract for a long period of time.
Questions and answers about personal website hosting
You just need a web host like IONOS. The provider takes care of the hosting of your personal website. Our solutions for hosting your personal website include everything you need such as high-performance storage, database support, your own domain (free for one year for certain TLDs) as well as a professional email address with an inbox. If your website is based on WordPress, there is even a special WordPress hosting plan that caters to your website perfectly.
If you need help creating your website in the first place, IONOS has several solutions to help you out. MyWebsite is a website builder full of appealing templates that enables you to create your dream website within minutes with any prior web design knowledge. The plan also includes hosting and your own domain and email address.
If you own a static website that uses a static site generator and is hosted on GitHub, the aforementioned Deploy Now is a suitable hosting plan to meet your personal website hosting needs.
This really depends on your intention. As long as your main goal isn't to earn money from it, a personal website is a great way for communicating with others about your interests, hobbies, and clubs. An additional advantage is that personal websites can be hosted for an affordable price too.
No, but we do offer a 30-day money-back guarantee if you're not satisfied. If you plan to host your personal website hosting on GitHub, you can take advantage of Deploy Now risk-@badge@badgeFREE for 30 days. It is also @badge@badgeFREE to register for Deploy Now membership.