Digitize Your Business
Remote Working: Set up for success
Because now's the time to bring your business and your team online. Work from home, with tools and support from IONOS.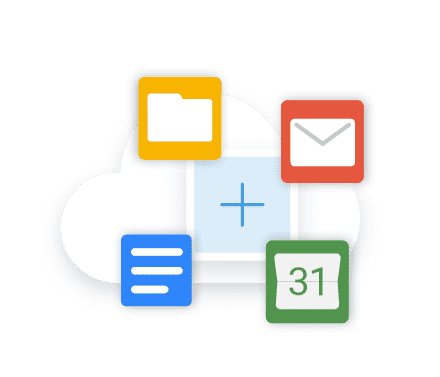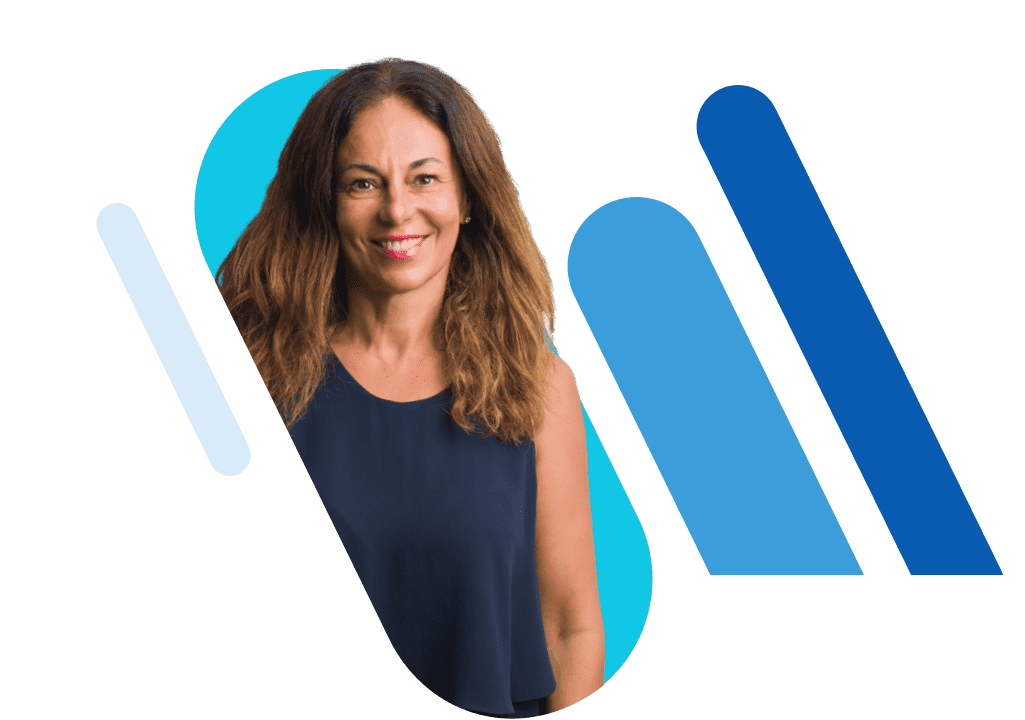 The ultimate work from home tools
No matter what stage your business is at, we have solutions that'll help you succeed online.
Telework tools
Two ways to smart office collaboration
The right office tools can help you increase your productivity, work remotely more flexibly and save time. That's why we offer multiple Microsoft 365 and Google Workspace packages.
Real-time collaboration with Google Workspace
Looking for an office solution that's designed for real-time collaboration? Meet Google Workspace, Google's popular productivity suite. Google Workspace's shared document access will speed up your remote working day by allowing you to collaborate with your team from the same workspace, at the same time. Connect and collaborate with Docs, Sheets, Slides, Gmail, Hangouts video chat and many other popular Google productivity tools — all designed for seamless collaboration and ease of use.
Learn more about Google Workspace
Work online and offline with Microsoft 365
Microsoft 365 gives you a range of editing and creation features for all its familiar productivity tools. Long-time industry favorites — Word, Excel, PowerPoint, Outlook and more — work online and offline on multiple devices, and scale as your business grows. You can easily create complex reports, spreadsheets and reports thanks to customizable templates, and Microsoft Teams is included for virtual meetings and video conferencing.
MyWebsite Now
Build your first website
Our new website builder, MyWebsite Now, makes establishing your professional online presence possible in under an hour. A domain, email, SSL and everything else you need for an out-of-the-box website are provided in one, convenient package. We also offer WordPress alongside other options that will also get you started quickly.
Get started free
eCommerce
Start selling online now
Start selling your products and services now, from the comfort of your home. Go from the small-time to the big-time — in no time — with our eCommerce platform. The MyWebsite Online Store packages make it easy for your business to grow and evolve, and include all the tools you need for starting your online success story.
Get started free
Online marketing
Get the word out
Once you've established yourself online, it's time to start marketing your business. You can get your company listed in the most important online directories, start sending emails to customers, advertise with Google or explore more marketing tools, like our SEO trainer.
See online marketing tools
Included with all products
Your Personal Consultant
Because we can all use a little inspiration sometimes, our Personal Consultants are here to answer any of your questions. They'll provide expert, individual support to help make your project a success.
Backed by our standard 24-7 support team, your Personal Consultant will be your single point of contact. This service is free for our customers and only available from IONOS.
Learn more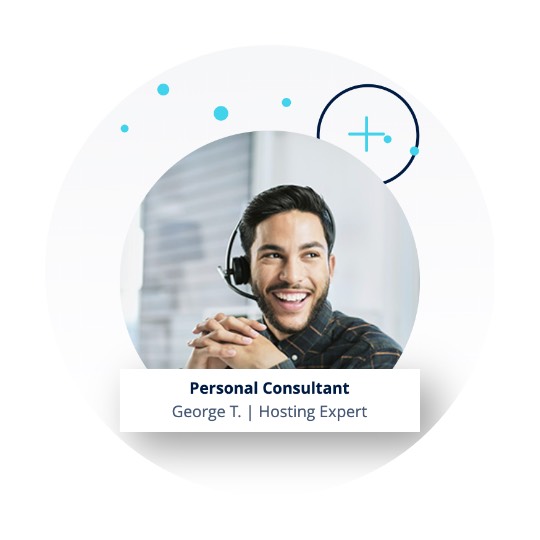 Are you ready to run your business online?
Whether you're just getting started, growing or looking for ways to adapt to teleworking, we've got a portfolio of remote work solutions for you.
MyWebsite Creator
Build your own website with full design freedom and advanced customization features. With this powerful editor, only your imagination is the limit.
Mail Business
Represent your business with a customized email address and your own domain name. Manage your inbox with simple, secure and affordable email hosting.
Microsoft 365
Powerful Exchange email and the latest versions of your favorite Office apps on any device — get started with our free setup assistance.
Google Workspace
Get all the Google tools you know in one place and end version confusion with real-time document collaboration.
HiDrive
Easy collaboration and file sharing with HiDrive cloud storage. Secure access to your files from anywhere. Share with non-users easily via a link for easy teamwork.
WordPress Hosting
Build a WordPress IONOS Compute Engine site with the world's most popular CMS. Our packages include domain, SSL and a managed option for easy updating.
Live Chat
Chat with one of our IONOS experts.