Start your first month with a
New customers get a credit of up to $100 applied to their first month's bill. This credit only applies to those paid infrastructure solutions and components purchasable in the cloud panel. These may include any Dedicated or Cloud Server, Block Storage, additional IP addresses, etc. All license fees for optional add-ons, like Windows or Microsoft SQL, are excluded. The credit is valid for 1 month and any unused credit expires following the first invoice.
.
Cloud Apps
You choose the app. We show you the way.
Save time with pre-installed Cloud Server apps.
See apps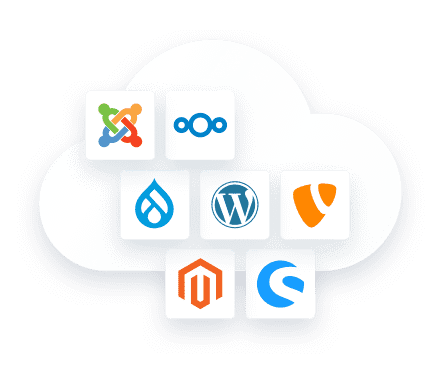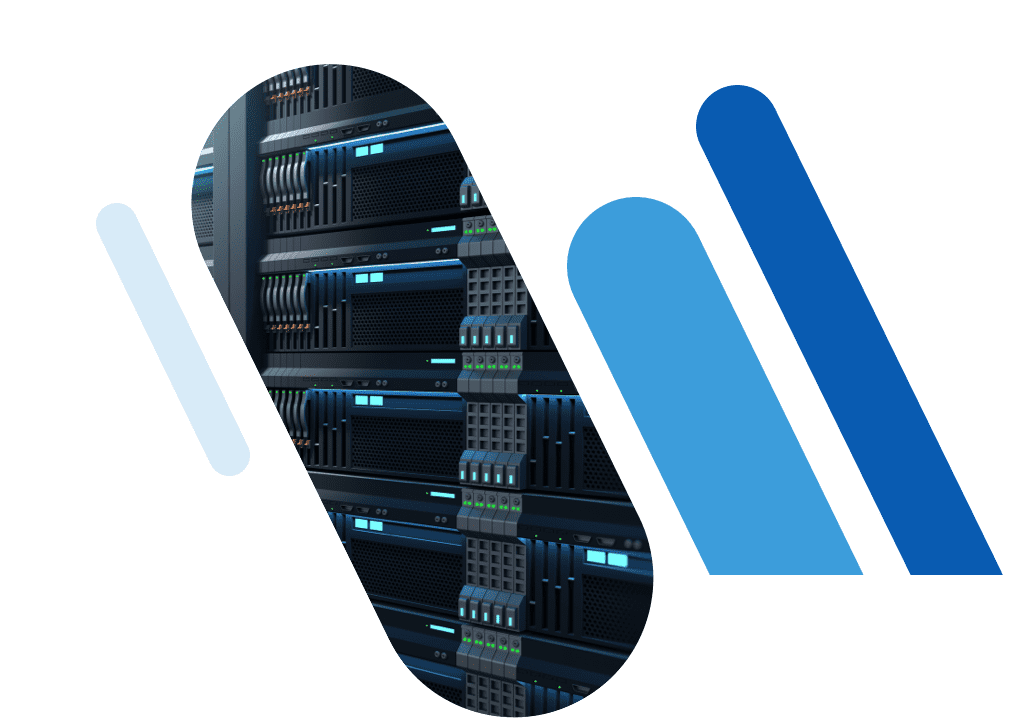 Live Chat
Chat with one of our IONOS experts.