Transfer to IONOS
Switch your domain or email provider easily
Call us to make your free domain transfer or email migration fast and hassle-free.
Transfer now: 1-484-583-5110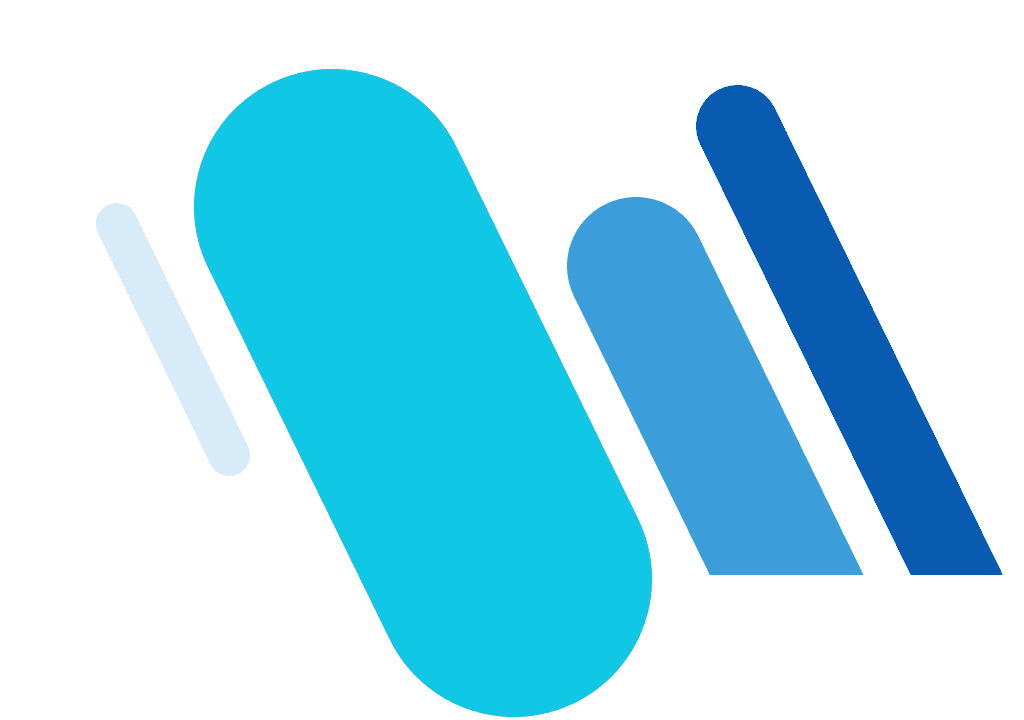 Transfer made easy
No matter which provider you have, switching to us is seamless and worry-free.
Email migration and domain transfer
The complete package
It's a great idea to keep both your domain and email under one roof. It makes administration much easier, and if there's ever an issue, you only have to reach out once.
Regardless of your provider, we can migrate your email and transfer your domain. Call us to find out more and get started.
Call us: 1-484-583-5110
Domain transfer
Unhappy with your current domain provider?
Transferring your domain to IONOS means you'll get great domain features, free 24/7 support, and your own IONOS personal consultant.
There's no transfer fee and no downtime during the transfer. Call us or click below to get started.
Transfer now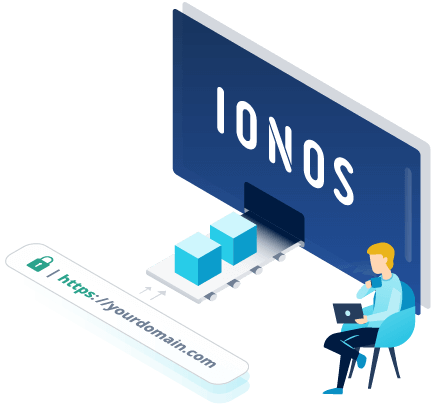 Email migration service
New to IONOS?
Welcome! Give us a call and one of our email migration experts will help you find the right email solution and migrate your emails from your existing provider.
Have an existing IONOS email address?
After a short phone call to assess your needs, one of our experts will start the migration process. All your files and folders will be transferred to your new IONOS mailbox.
Rather do it yourself? Try our email migration tool.
Free email migration service
Whether you're an existing or new customer, our email migration service is completely free of charge.
Migrate now: 1-484-583-5110
See why so many choose IONOS
From domains, email and hosting to the cloud, growing businesses trust IONOS for online success.
One reliable partner
30 years of experience

For more than 30 years we have been providing customers with reliable state-of-the-art technology.

Security

Our data centers in the US and Europe deliver strict data security, peak performance and georedundancy.

Powerful products

From simple domains to best-in-class cloud infrastructure, we offer powerful products tailored to your needs.
Comprehensive service
Personalized customer support

A dedicated

personal consultant

will be at your side to support you on your journey, whenever you need them.

24/7/365 support

Local support teams are always there to offer help and advice by phone, email or chat.

Knowledge databases

Find answers to frequently asked questions, browse our how-to guides and unlock your product's full potential.
Fairness and transparency
Transparent pricing

All product information and prices are provided and displayed on screen before you order.

Risk-free contracts

We guarantee a refund in the first 30 days if you are not happy. Easy cancellation online or by phone, 24/7.

Full flexibility

Full flexibility with monthly contract terms. Up/downgrade packages at any time to suit your personal needs.
Switching your domain and email to IONOS
FAQ – frequently asked questions
There's no charge to migrate your emails to IONOS. You will need to become a customer by purchasing one of our professional email or Hosted Microsoft Exchange packages.
If you're unsure about which email solution is right for you, call us. One of our experts will ask you a few questions about your business, and we'll help you make the right choice.
Just a couple of things. First you should set your email retrieval to allow for IMAP and POP3. Depending on your email client this may be turned off by default.
You should also check to see that the total email storage of your old account does not exceed your new account. If it does, some of your data may not be transferred. If you have any questions at any time, our customer support team is standing by 24-7/365
No problem. If you're just looking to transfer your domain, please visit our domain transfer page to learn more.
The transfer itself is free. You do have to pay the current renewal price once your domain is up for renewal. Be sure to check our latest deals and domain prices before you transfer.