LimeSurvey
Version 4.2.4-1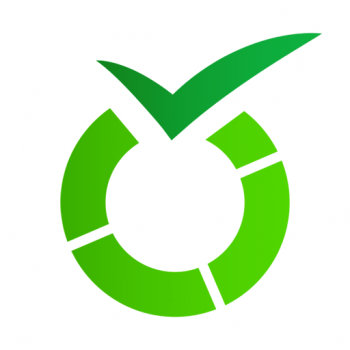 LimeSurvey is a survey service platform that you can use to prepare, carry out and evaluate online surveys. It supports various response formats, multilingual surveys as well as basic reporting and analysis functions.
Multilingual surveys
Unlimited number of surveys, questions and participants
WYSIWYG HTML editor
These applications run on Linux CentOS 7.
Minimum requirements: Cloud Server XS
Tip!
Your contract allows you to use as many free apps as you'd like. Each app simply needs its own VM.
Contact us
We are here – drop us a line if you have any questions or concerns.
1-484-254-5555
We're here whenever you need us, 24 hours a day, 7 days a week.
Live Chat
Chat with one of our IONOS experts.
Start chatting