Mattermost Team
Version 5.8.0-1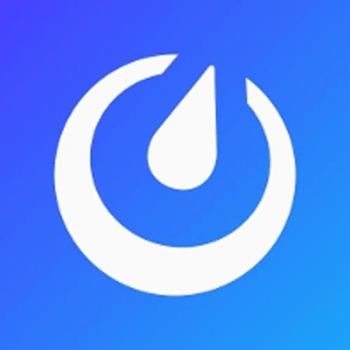 Mattermost Team Edition is an enterprise messaging workspace for teams. This messaging workspace can be used to collaborate securely. Mattermost Team Edition offers among other features direct one-to-one and group messaging, file sharing, tools for custom branding and native apps for iOS, Android, Windows, Mac and Linux. In addition, this messaging workspace also provides an unlimited search history and the possibility to search across messages and channels.
Centralize DevOps communication and workflow: Build intuitive workflows and collaborate across large teams without worrying about security or data privacy. Get up and running quickly with hundreds of existing integrations from Mattermost and the community, then build out custom workflows that scale to tens of thousands of concurrent users.
Collaborate securely and privately, enterprise-wide: Many of the world's leading high-security enterprises work better with Mattermost by connecting people, tools, and automation across tens of thousands of users.
Mattermost is a Gartner Cool Vendor: Mattermost is cool because it gives buyers visibility into the code and enables deeper customization to match exact business models and needs.
These applications run on Linux CentOS 7.
Minimum requirements: Cloud Server RAM M
Tip!
Your contract allows you to use as many free apps as you'd like. Each app simply needs its own VM.
Contact us
We are here – drop us a line if you have any questions or concerns.
1-484-254-5555
We're here whenever you need us, 24 hours a day, 7 days a week.
Live Chat
Chat with one of our IONOS experts.
Start chatting