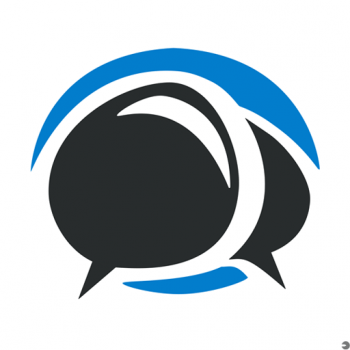 MyBB is free forum software based on PHP. It has already been available for several years and was created by a team of active developers.
MyBB is a mature, easy-to-use forum software platform.
This forum software platform has an advanced plugin system that makes it simple to add new features to your forum.
MyBB provides powerful and convenient tools for forum moderators.
These applications run on Linux CentOS 7.
Minimum requirements: Cloud Server XS
Tip!
Your contract allows you to use as many free apps as you'd like. Each app simply needs its own VM.
Contact us
We are here – drop us a line if you have any questions or concerns.
1-484-254-5555
We're here whenever you need us, 24 hours a day, 7 days a week.
Live Chat
Chat with one of our IONOS experts.
Start chatting