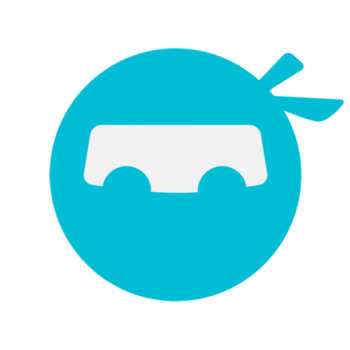 Osclass allows you to create a classified advertisement portal without having technical knowledge. The sofware supports the display of general or specific advertisements by means of modules (cars, jobs, property, dating, etc.). Osclass also offers a range of customization options. This software is extendable and also facilitates the creation of multilingual websites.
Ready-to-use platform for creating classified advertisement portals.
Easy to extend and integrate via a wide variety of plugins and themes
Available in 5 languages
These applications run on AlmaLinux 8
Minimum requirements: Cloud Server XS
Tip!
Your contract allows you to use as many free apps as you'd like. Each app simply needs its own VM.
Live Chat
Chat with one of our IONOS experts.