SuiteCRM
Version 7.11.13-1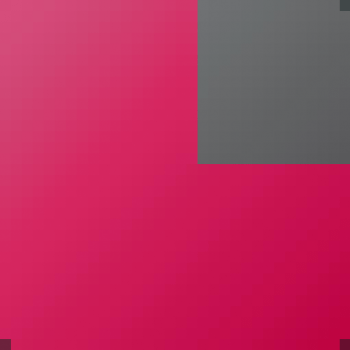 SuiteCRM is an open source enterprise-grade Customer Relationship Management (CRM) application. SuiteCRM is an open source alternative to the popular SugarCRM CRM system.
SuiteCRM allows you to manage all customers, contacts and leads, to track your e-mails and to identify your next deals. In addition, SuiteCRM allows you to control orders, send professional quotations, automate processes with workflows and create eye-catching reports.
SuiteCRM is an enterprise application that enables users to service their customers better, to understand their customers better, to respond to their needs more rapidly and to communicate with them more effectively.
SuiteCRM is a complete CRM tool with an ecosystem of extensions and integrations to other applications such as Sage, MailChimp and Joomla!.
These applications run on Linux CentOS 7.
Minimum requirements: Cloud Server XS
Tip!
Your contract allows you to use as many free apps as you'd like. Each app simply needs its own VM.
Contact us
We are here – drop us a line if you have any questions or concerns.
1-484-254-5555
We're here whenever you need us, 24 hours a day, 7 days a week.
Live Chat
Chat with one of our IONOS experts.
Start chatting