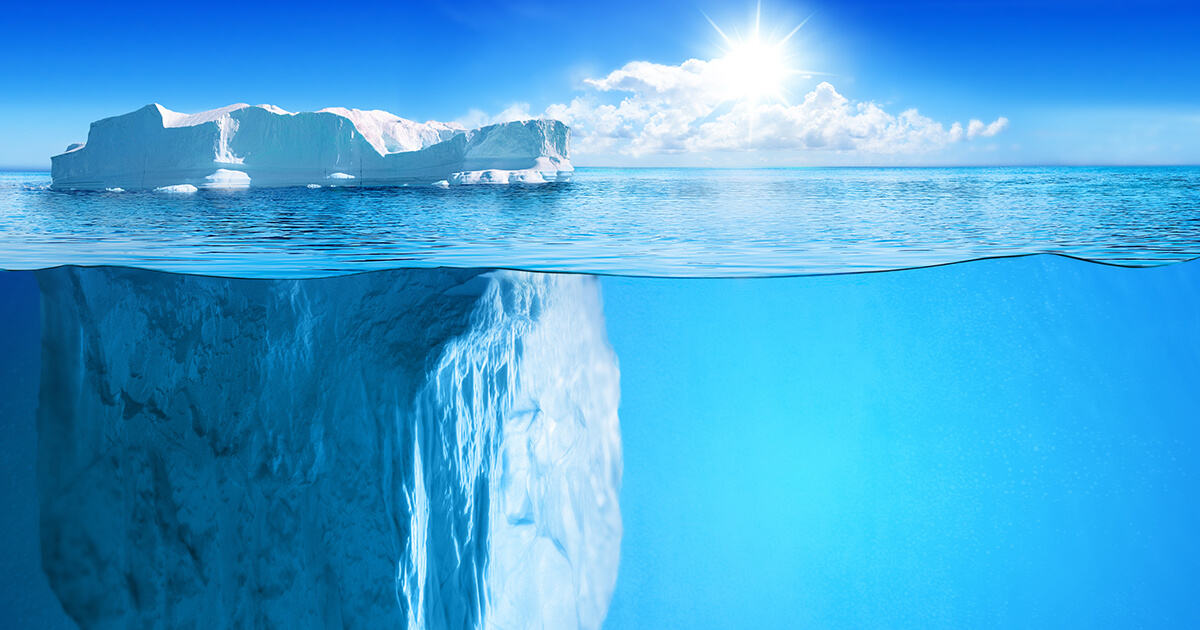 What is the deep web?
The Internet is huge. When you search for content on Google only a fraction of what is really there can be found – the content in the so-called "deep web" is access-restricted. Read on to find out what lurks in the deep web and why and how content is hidden here.
What is the deep web?