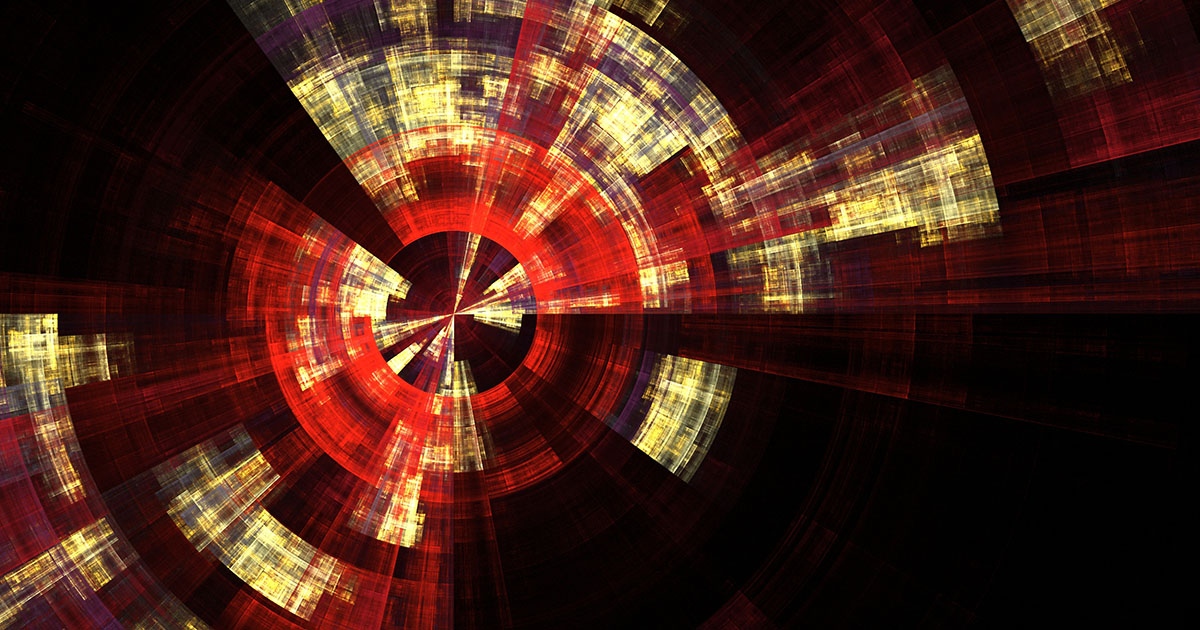 What is Social engineering?
The most effective system break-ins often happen without a scene. Instead of disrupting central network devices with DDoS attacks or sneaking through onto operating systems with Trojan horse techniques, hackers increasingly try to exploit the human security gap. There are various such methods that fall within the broader category of social engineering: a technique that sees hackers gather publicly...
What is Social engineering?