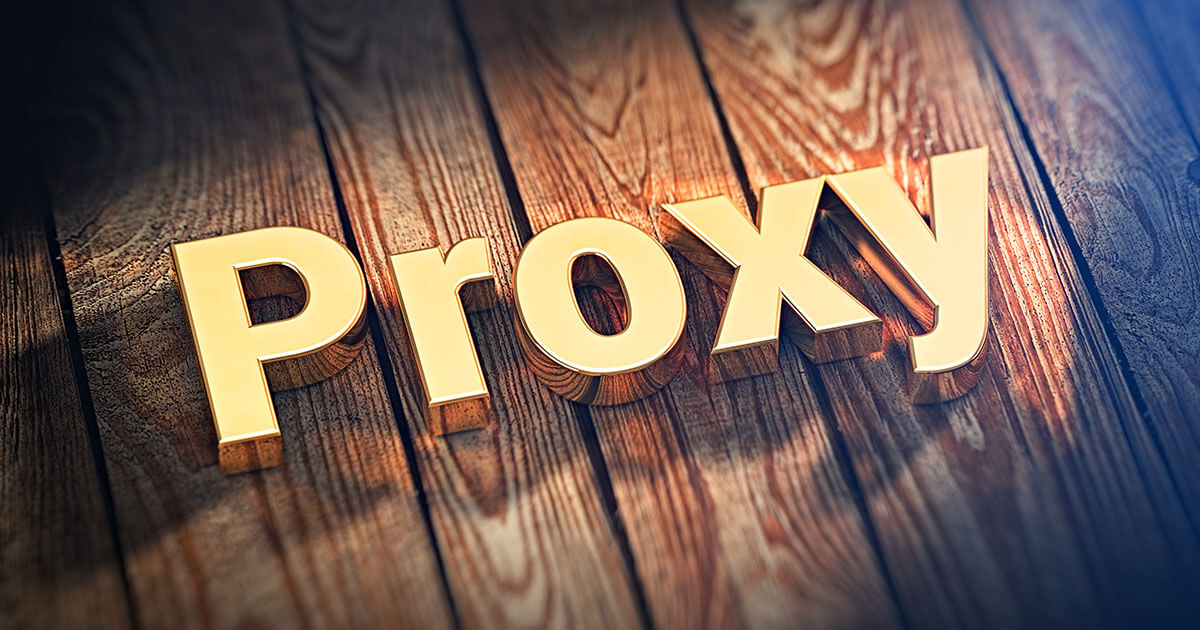 What is a proxy server?
A proxy server is a network component that provides an interface between a private network and the internet. A proxy makes it possible to have an influence on the data traffic, to cache packet data, and to conceal the identity of the communication partners by using different IP addresses.
What is a proxy server?