Order a .restaurant domain that clearly conveys your business concept
Establish your online presence with the right top-level domain
Use a domain name to reinforce your brand
Build your restaurant's online presence with a .restaurant domain
How a restaurant domain name is a recipe for online success
A domain name is unique to every business, and presents an opportunity to communicate exactly what your company does. As the most commonly used format, it is increasingly difficult for new businesses to find an available .com domain that truly fits the business name and concept.
Rather than settling for a domain that does not align with your brand, you can register a .restaurant domain that makes you instantly recognizable to your target audience. For example, a .catering domain ensures you stand out to customers searching for caterers, while a .pizza extension emphasizes the type of cuisine your company offers.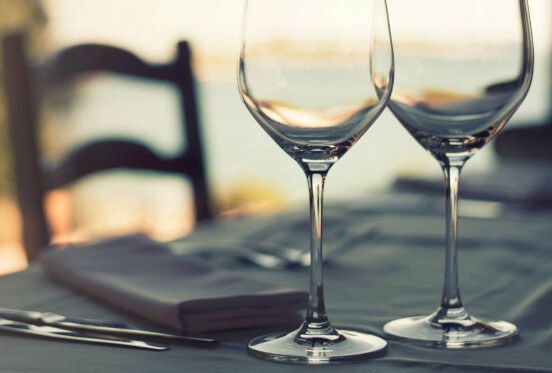 The importance of securing your top-level domain
In order to establish your company's position in the competitive online market, it is crucial to find and secure a domain name that clearly conveys your brand. Our online domain checker tool enables you to clearly see which suitable domains are available, making the process of locating the perfect domain name extremely simple.
Once you have found a unique domain that truly supports your brand, you can reserve it to ensure that it is no longer available to competitors. Buy a .restaurant top-level domain today and distinguish your business as a frontrunner in the culinary market.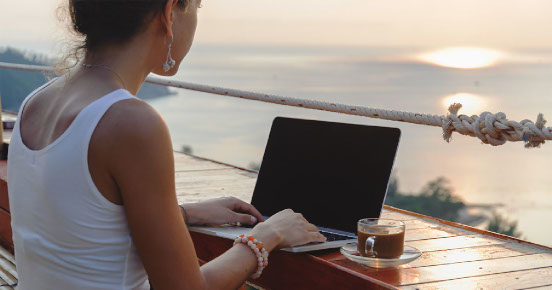 Couldn't find what you're looking for?
We may still have the ideal solution for you
.restaurant domain
Generic top-level domains, such as .com or .net, are the most common extensions and therefore have a limited number of domain name variations that are both suitable and affordable for new businesses. A new top-level domain such as .restaurant makes it much easier to tailor your domain name to your business, as there is a much wider variety of available options. What's more, a .restaurant domain name is much more industry-specific, so can serve as a more powerful branding tool than a generic domain. Compared to country-specific top-level domains such as .co.uk or .au, a .restaurant domain gives your company a global image, enabling you to grow your business beyond your country of residence. In terms of security, functionality and search result rankings, a .restaurant domain is no different to any other top-level domain.
Finding the right .restaurant domain name is simple. Our online domain checker tool tells you instantly if your desired domain name is available, as well as providing other possible options. Your chosen domain should support your brand story by aligning with your company name, and should be as catchy, memorable and easy to spell as possible. It is also crucial to find a domain name that clearly tells potential customers who you are and what services your company provides. The new top-level domain names make this easy, as they are industry specific. The .restaurant domain family contains a wide variety of extensions that will help you to reach your target audience, such as .coffee, .kitchen or .recipes. Simply search our online domain checker and reserve a .restaurant domain that conveys your business concept and will most effectively communicate with potential customers.
Live Chat
Chat with one of our IONOS experts.