The world's premier web address for multimedia content
Looking to increase the reach of your online media content? Use a recognizable domain name with a .tv domain.
Share your video content
The .tv domain which was initially promoted as the tld for Tuvaluan web presences, is also a global online standard domain name featuring videos for established businesses or brands.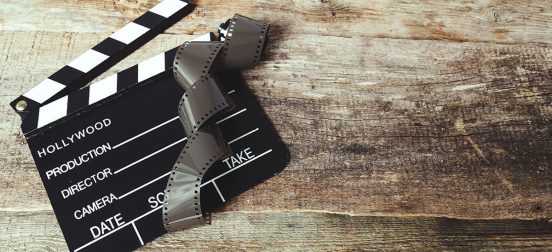 .tv domain feature list
A .tv domain at IONOS includes the following features:
1 email account with 2 GB mailbox space
100 MB webpsace and 5 pages of website builder
10,000 subdomains to structure your website
Advanced DNS management
Whois privacy is included
24/7 customer support
A wide variety of URLs, including new domains
Fast, simple domain setup
Secure your domain from hijacking risks with domain lock
Special offers for IONOS customers
Didn't find what you were looking for?
We may have the ideal solution for you.
Live Chat
Chat with one of our IONOS experts.