.wine
---
$53.20
/1st year
then
$
76
/year
.vacations
---
$32.20
/1st year
then
$
46
/year
Showcase your wine business with the help of a .wine domain name!
Attract new customers to your business with a new .wine domain
There's no better way to showcase your business to prospective customers than with a .wine domain name. To find out if your preferred .wine domain is available, use the convenient
domain checker
. Enter your desired URL and find out immediately whether that name is available for registration. Secure your .wine domain today!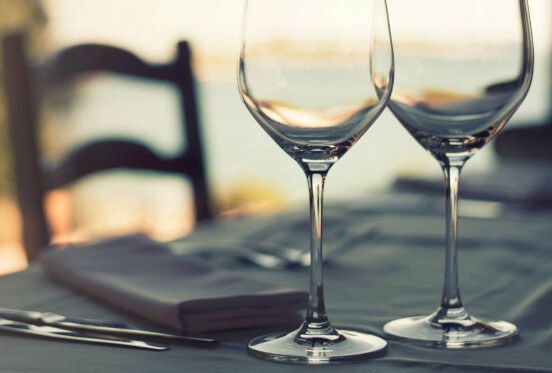 Share photos of your wine store or vineyard
Have your own wine store or vineyard? Register a .wine domain so you can have a website where you can display the selection of vintages available, or showcase your vineyard and the winemaking process you utilize. Give your business the online presence it deserves now.
.wine domain – Frequently asked questions
A .wine domain is perfect for anyone who enjoys wine. It's perfect for winemakers, vineyard owners, tasters, enthusiasts, reviewers, bloggers, collectors, and more. Having a .wine can distinguish you from people that may not share the same amount of passion for wine as you.
The .wine TLD acts as an online presence for all things wine. If you're a business owner, the advantages are simple - not only do you get a place to advertise your products but, as mentioned above, you can expand your brand!
There are no known legal restrictions to registering a .wine domain. To ensure that your desired .wine domain is available, use the domain checker. The domain checker will immediately showcase domain names that are available for you to register, as well as provide other potential suggestions. It will also display domain names that may have been occupied in the past but are now free for your to register.
Didn't find what you were looking for?
We may have the ideal solution for you.
Live Chat
Chat with one of our IONOS experts.