Linux Hosting
Benefit from anytime scalability and georedundancy in all plans. Discover all the features below and more.
HTTP/2 & PHP 8.2

Wildcard SSL certificate

DDoS protection
See plans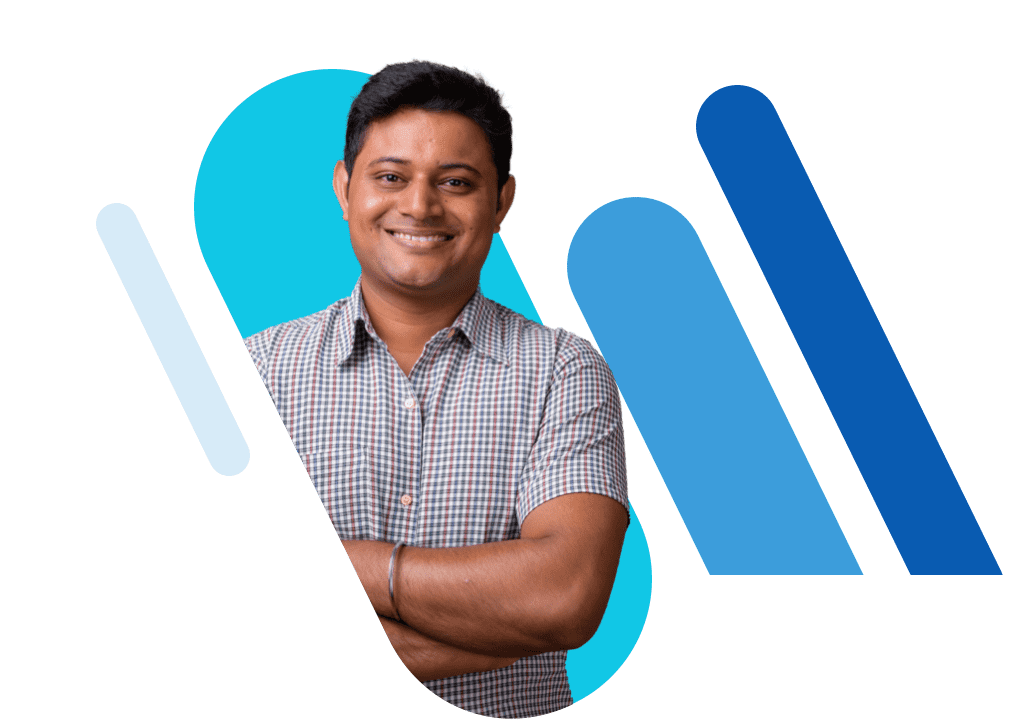 All Linux Hosting plans and features
Essential

Starter

Plus

Ultimate

Continue
Continue
Continue
Continue
Now
Regular price

Fast Loading Times

Perfomance level

Basic (Level 1)

Basic (Level 1)

Enhanced (Level 2)

Maximum (Level 5)

RAM
Up to 512 MB RAM
Up to 512 MB RAM
Up to 6 GB RAM
Up to 19 GB RAM
PHP memory limit

384 MB

384 MB

768 MB

896 MB

PHP with OPcache

PHP Version 7.0 and higher can have OPcache activated

HTTP/2
gzip

Security

1 Wildcard SSL certificate
Site Scan
Daily backup

Storage and databases

Storage and databases

Storage and databases

Storage and databases

Data recovery
DDoS protection
Geo-redundancy
Redundant network connectivity

Apps

Easy installation of popular open source apps

WordPress, Joomla!, Drupal, TYPO3 and PrestaShop

WordPress (Performance)
Joomla! (Performance)
Drupal (Performance)

Storage

Storage
10 GB
100 GB
Unlimited
Unlimited
Inode file limit

There is no limit on the amount of traffic or number of websites. In order to meet platform availability standards and ensure daily backups, all hosting plans are limited to 262.144 files (inodes).

262,144

262,144

262,144

262,144

Unlimited traffic
Unlimited SFTP accounts
WebspaceExplorer
Protected directories (.htaccess)
Version control management (git)
Shell Access (SSH)
IPv6 ready

Databases and Scripts

MariaDB 10 or MySQL 8 databases (2 GB each)

10

50

Unlimited

Unlimited

PHP 8.0, 8.1 & 8.2
PHP Extended Support available for PHP 4.0+
Manually changeable PHP version
Zend framework
Perl, Python, Ruby
SSI (Server Side Includes)
Cron manager for cron jobs

Automate regular tasks

Domains

Free domain for 1 year

1

1

1

1

Included free domain extensions

.us, .ca, .com, .net, .org, .info, .me, .biz, .online

.us, .ca, .com, .net, .org, .info, .me, .biz, .online

.us, .ca, .com, .net, .org, .info, .me, .biz, .online

.us, .ca, .com, .net, .org, .info, .me, .biz, .online

Subdomains
10,000
10,000
10,000
10,000
DNS Management (Domain Name System)
Domain redirection

Redirect old domain to a new domain

Email

Email accounts
1
1
1
1
Email storage (per account)
2 GB
2 GB
2 GB
2 GB
Email forwarding
Webmail 2.0
Anti-phishing and anti-spam

Marketing

SiteAnalytics
Mailing lists
10
10
25
100

Customer Service

24/7 customer service
Help Center
Community
30 day money back guarantee
Continue
Continue
Continue
Continue
State and local taxes will apply.
Click here
for our General Terms and Conditions.
Why choose Linux hosting from IONOS
Linux Hosting
FAQ
Both Linux and Windows have proven to be a powerful basis for creating large websites. Each operating system offers all the basic functions required to run your website. In principle, numerous open source applications are available in order to get the best of Linux.
Linux is also particularly suitable for PHP, Perl, or MySQL. You can also use Linux web hosting if you have a Windows operating system already installed on your home computer or laptop. External servers and your end devices can all be easily connected to one another.
Yes, you can use different web addresses for your IONOS hosting plans. You can host as many web addresses as you like, from hosting multiple subdomains to hosting unlimited external domains.
Yes, you can host your WordPress website on IONOS! All IONOS web hosting packages provide the necessary processing power and memory capacity for your WordPress websites.
We use the Debian Linux distribution for our web hosting. Debian is a flexible and beginner-friendly operating system with minimal system requirements that includes a diverse array of applications and utility programs. Debian has been continuously evolving since 1996 and the extensively tested OS (operating system) can now be installed on every modern Linux server.
No. As a customer you do not have direct access to the operating system of the server. In the shop you can either opt for the current Linux or the current Windows version.
Windows and Linux are two very different types of operating systems – each with unique advantages. Both Linux and Windows formats will work on any PC regardless of the operating system in use. However, each technology has its own distinctive characteristics.
Linux web hosting is ideal if you are using PHP, MySQL. or Perl programming languages, or if your website displays information in brochure, newsletter, or data sheet formats.
Windows offers Windows-specific technologies such as ASP.NET and Microsoft Access. There are also various advantages if you plan to integrate Windows-based applications or searchable databases within your website.
If you aim to use out-of-the box solutions for powering content management systems or blogs, bear in mind that there are generally more open source applications available for Linux web hosting, whereas Windows licensed solutions will likely incur costs.
No, as a customer you do not need any knowledge of the operating system of your server, which is a complex, closed system that you do not have direct access to. Instead, we will do all the required technical and administrative maintenance, security, backup and updating work for you, so the full scope and functionality of your IONOS web hosting package is always available to you. All other relevant work, like integrating your content, installing subdomains or creating email addresses can be done easily via a special management interface, without having to work directly with the operating system.
Still haven't found what you're looking for?
We may have the ideal solution for you.
WordPress Hosting
WordPress made easy. Ideal for bloggers, designers, and businesses.
Windows Hosting
Especially for Windows developers: The latest version of ASP.NET 4.7 and MSSQL 2016 with Windows® web hosting.
Live Chat
Chat with one of our IONOS experts.