Rent a Plesk license – included for free with our value servers
Get the Plesk Web Host Edition for free with our value dedicated servers.
See plans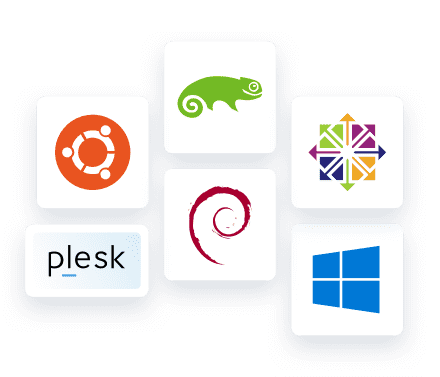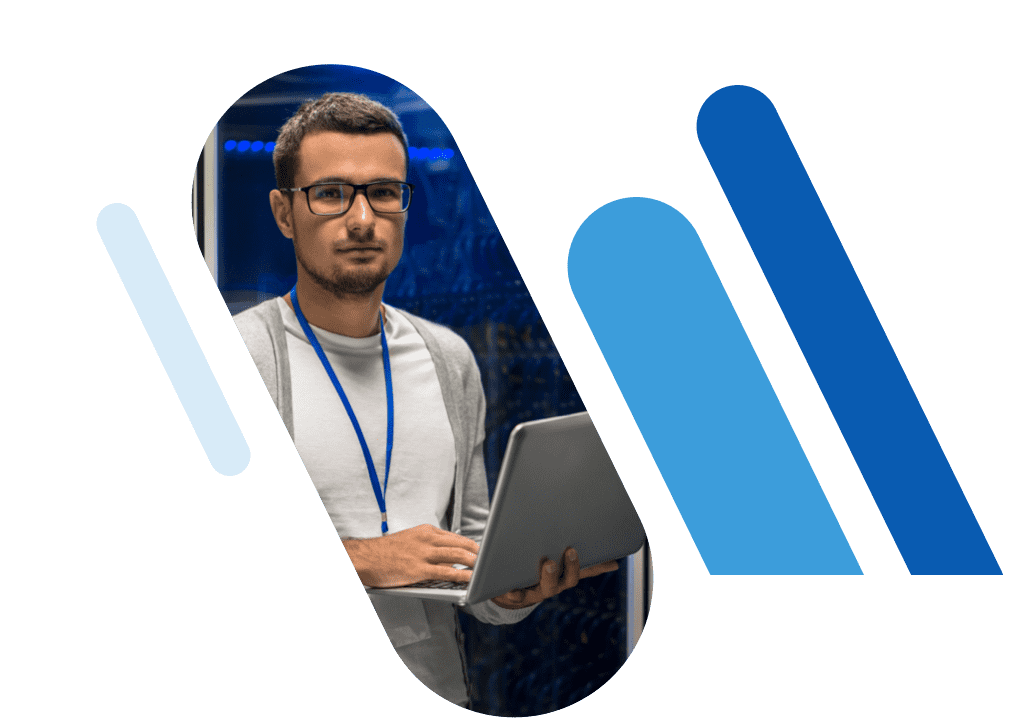 Domain-management tools & maximum flexibility
Need a dedicated server at a bargain price?
No problem. IONOS includes the biggest Plesk license (Web Host Edition) for free with these Plesk hosting-products.
The following features are included in our Plesk Web Host Edition offer:
| | | |
| --- | --- | --- |
| Reseller management | Subscription management | Account management |
| Power user view (server + site admin) | Custom view management | WordPress Toolkit |
| Outbound antispam | Email antivirus | Security Core with ModSecurity Rules by Atomicorp |
Dedicated Server Deals
Do you need a Plesk server as a complete, physical server whose resources (CPU, RAM, storage, network) are exclusively at your disposal?
Then a value dedicated server with Plesk license is the perfect choice.
Server Deals
Your personal consultant
At IONOS, you have a dedicated contact person for personalized advice, tips to boost your online success, and technical support. Reach them via phone, chat and email, all at no cost to you as an IONOS customer.
Learn more
Managing a Plesk server
FAQ – Frequently asked questions
When you book a server product complete with a Plesk license via IONOS, you won't have to waste any time installing Plesk. Simply select Plesk during the order process. Find out how to unlock your Plesk license for your server in this Help Center article.
Yes. You can easily install popular extensions and significantly increase the functionality of your Plesk servers. This includes, for example, security extensions with tools for spam prevention, encryption and DDoS protection, and web development extensions with tools like Google PageSpeed Insights, Docker, and Code Editor.
You have several options: On the one hand, you can install additional extensions that provide you with far-reaching backup functionalities. On the other hand, you can use an FTP storage for backups with Plesk, which can also be used for full server backups. In this Help Center article, we provide a step-by-step explanation of how to use an FTP storage for backups with Plesk.
Are you purely looking for a backup solution rather than additional Plesk features? Explore our cloud backup packages and find the best solution for you.
You might also be interested in:
Live Chat
Chat with one of our IONOS experts.