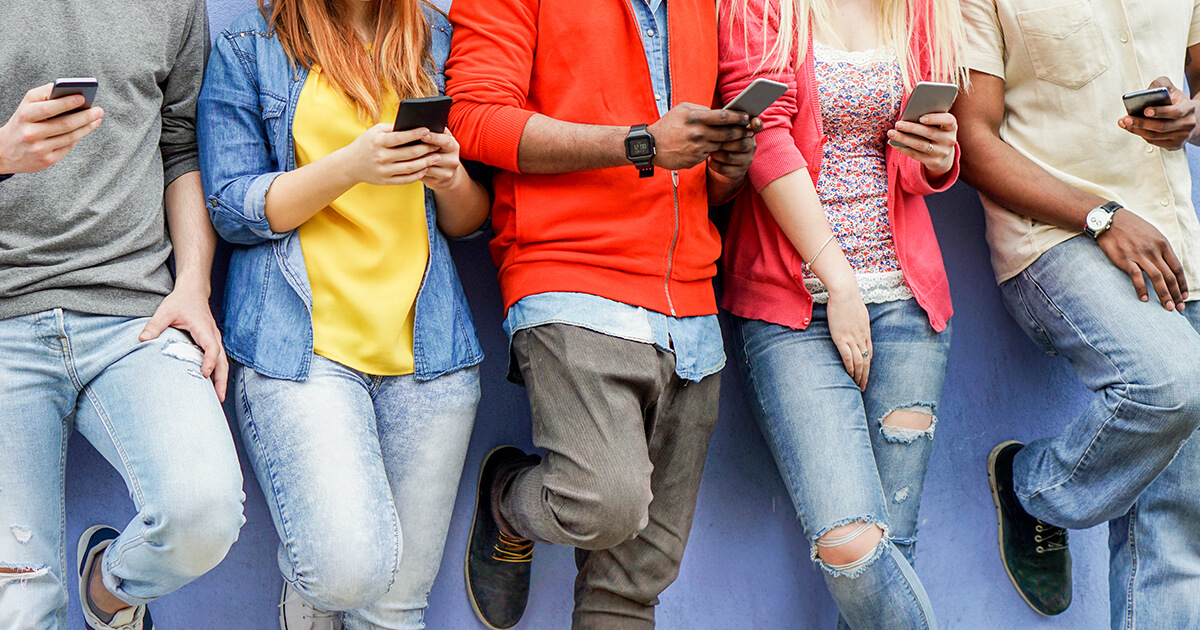 Texting abbreviations: HTH!
Chat slang has gained momentum since the dawn of the internet. Texting abbreviations and acronyms allow users to keep communication fast-paced and easy. But for anyone who isn't familiar with text message abbreviations, reading a message from a friend or family member can become a long exercise in decoding. What is the history of internet abbreviations and which acronyms should you learn? Keep...
Texting abbreviations: HTH!