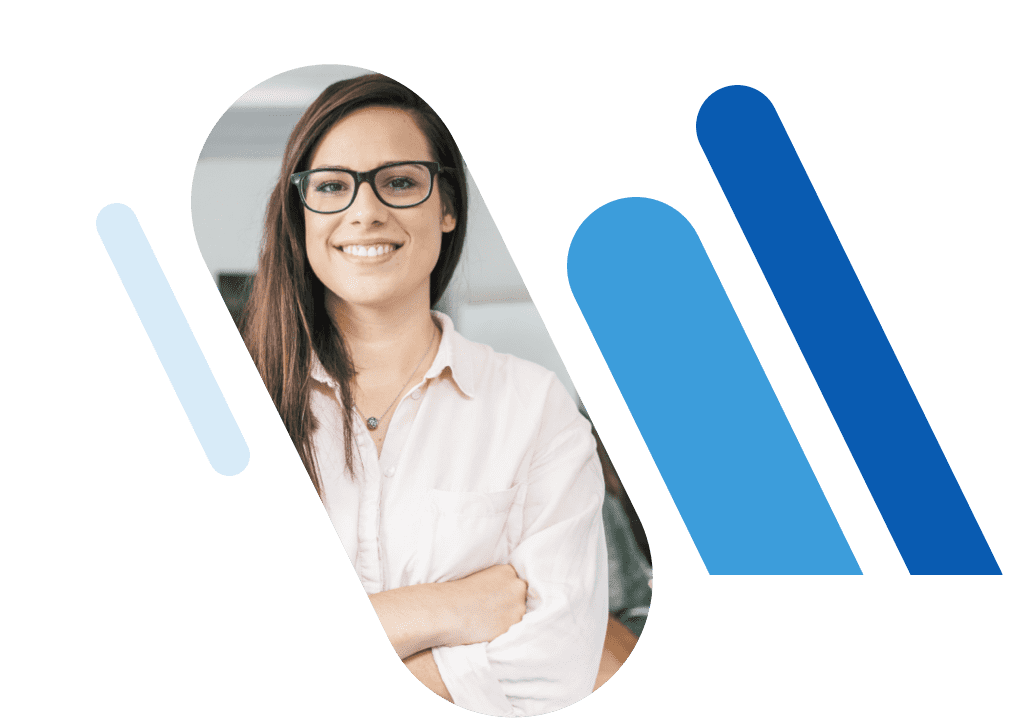 The new .shop domain for your online store
Your virtual shop window will appear more visible with .shop domains
Customers looking to purchase products rather than merely view images or product reviews will identify your business instantly - allowing them to shop with ease and comfort. Whether you are found on search engines or price comparison sites your new .shop or
.store domain
name will help your eShop stand out from the crowd and give your products a platform from which to shine. When you secure a top-level domain like the unforgettable www.furniture.store, your virtual shop window will become more visible to customers searching the internet for those all-important interior decoration pieces.
Be at the forefront by registering a new .shop domain
When you register a distinctive new .shop
domain name
with IONOS you immediately distinguish yourself from your rivals. New top-level domains such as www.shoes.shop push your business to the forefront, giving you a critical edge in the competitive eCommerce market and providing an invaluable advantage. As traditional .coms become commonplace and ordinary, choosing a new domain from IONOS will ensure your eShop remains in the limelight and will help you become the vanguard in eCommerce. Read the IONOS extension FAQ page to discover even more benefits associated with the hundreds of new top-level domains available.
Register a .shop domain and create a cutting edge virtual store
Leaders in eCommerce know how important an innovative website and virtual store front is in the search for new customers. Registering with IONOS, your domain name will reflect your pioneering philosophies and build upon your burgeoning reputation. When your register a .shop or
.buy domain name
with IONOS you choose a domain that best suits the products you offer.
Your personal consultant
At IONOS, you have a dedicated contact person for personalized advice, tips to boost your online success, and technical support. Reach them via phone, chat and email, all at no cost to you as an IONOS customer.
Learn more
.shop domain
FAQ
IONOS offer a free, no obligation pre-reservation service that allows you to create a wish list of your favorite top-level domain names. Simply decide which domains suit you best and check their availability using the simple domain search function. Enter your choice into the field, select the category "Shopping & eCommerce" and click the "Check" button. The appearing list will offer you a huge variety of speaking domain endings open to your choice. For business specializing in style and trend, try www.fashion.shop for a domain name that expresses everything your eShop is about. Risk free and with no money up-front, pre-reserving your new domain with IONOS is easy.
Didn't find what you were looking for?
We may have the ideal solution for you.
Live Chat
Chat with one of our IONOS experts.