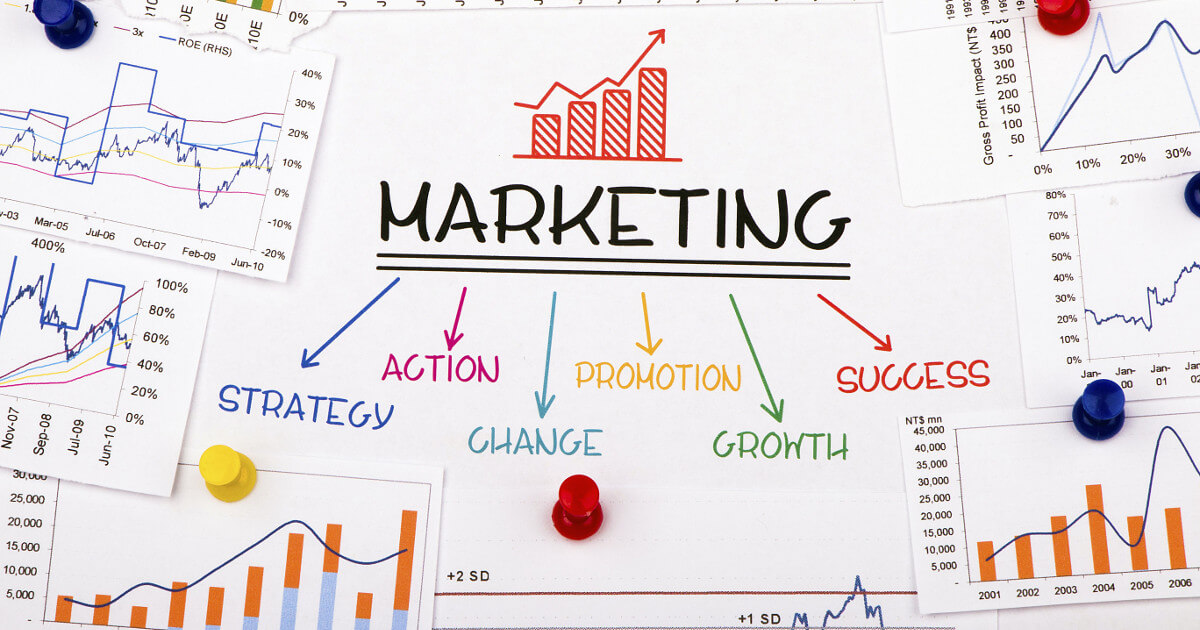 What are affiliate networks?
Many website owners make extra money by placing links on their website that lead to a product or service. The owner of the website where the links are placed receives a commission for each customer action taken via these links. This is known as affiliate marketing. To bring website owners and advertisers together more easily, affiliate networks have been created. How do they work? Find out in this…
What are affiliate networks?